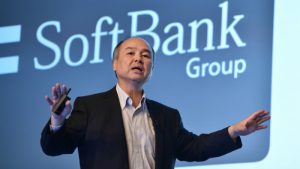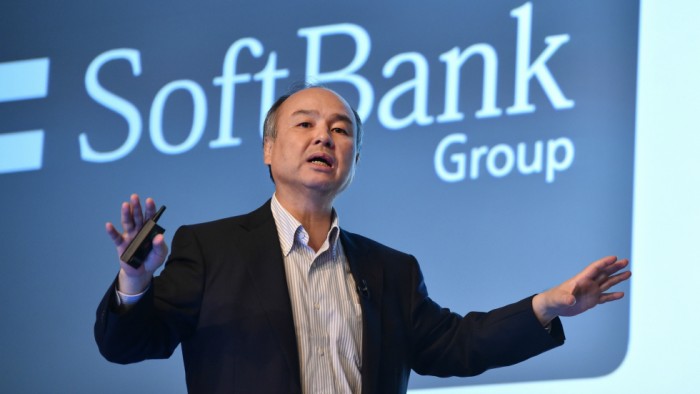 Japan-based SoftBank Group aims to invest approximately $25 billion in Saudi Arabia over the coming three to four years, as per a report in Bloomberg.
Citing people familiar with the matter, the report said that the multinational firm plans to use up to $15 billion in the recently announced city called NEOM, which Crown Prince Mohammed bin Salman plans to build on the Red Sea coast, as a part of the country's 2030 vision.
SoftBank Group's Vision Fund also plans investments of around $10 billion in Saudi electricity Co. as a part of the efforts to expand the utility into renewables and solar energy, according to Bloomberg's sources. They added that the firm will also open offices in NEOM for some of its portfolio companies.
In August, SoftBank Group and its Vision Fund invested a joint $4.4 billion into New York-headquartered shared-office provider WeWork.
Earlier in the year, the SoftBank Vision Fund had announced closing the first round of committed capital of $93 billion, including the $15 billion it had received from Abu Dhabi's Mubadala Investment Company.
In addition to SoftBank Group and the Public Investment Fund of the Kingdom of Saudi Arabia (PIF), other investors also include Apple, Foxconn, Qualcomm and Sharp. The Fund is targeting a total of $100 billion of committed capital, with a final close within six months, reports said.
The Japanese firm run by Masayoshi Son, also invested $5 billion in Chinese ride-hailing giant Didi Chuxing and spent $1.4 billion into digital payments startup Paytm.
The news of SoftBank Group's plans to invest in Saudi Arabia over the next few years follow close on the heels of yesterday's report of the firm stating that even though it is considering investing into ride-hailing firm Uber Technologies, there are chances of the deal being off the table.