UAE-based i-Insured, the retail unit of a major insurance group in the region, has launched an artificial intelligence based app that offers incentive and premium based on drivers' behaviour on the road.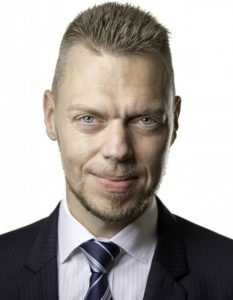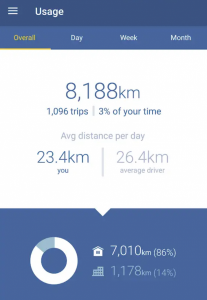 The SafeDriver Pay-How-You-Drive (PHYD) app has been designed with advanced AI technology to automatically detect who's driving the car and secure a statistically valid 'safe driving score'.
Once the customer has purchased the car insurance; they can download the app (on any Android / IOS device), which must be active whenever they are driving. To keep their discount, customers must drive safely and keep their safe driving score calculated by the app above a threshold of 76 points.
In a recent study commissioned by i-Insured and RoadSafety; UAE scores a positive driving culture of 72 percent. "The study helps us to understand the driving culture and drivers' behaviour," said Frederik Bisbjerg, Executive Vice President. "The PHYD SafeDriver solution and app gives customers an incentive of a reduced premium up front encouraging them to drive safely. This will actively contribute to making the roads safer and helping the UAE reach the 'Zero-Accident' vision for its roads."
The insurer will not be able to view the location of the driver; gathering data only on their driving score and the drivers driving behaviour.
The SafeDriver solution can be bought online on i-Insured 's website www.i-insured.com; receiving  an additional 30 percent incentive on choosing to drive safely.
Thomas Edelmann, Founder of RoadSafety UAE, said, "Worldwide, drivers using technology to score how safe they drive are significantly less exposed to accidents and thereby actively contribute to safer roads. The i-Insured solution rewards drivers up front – and not when the policy is up for renewal after one year – this will motivate many drivers to be safe and lessen accidents on the roads."