Microsoft has announced that Daman, the UAE's national health insurance company, has adopted its cloud and productivity solutions to proceed in their journey of digital transformation.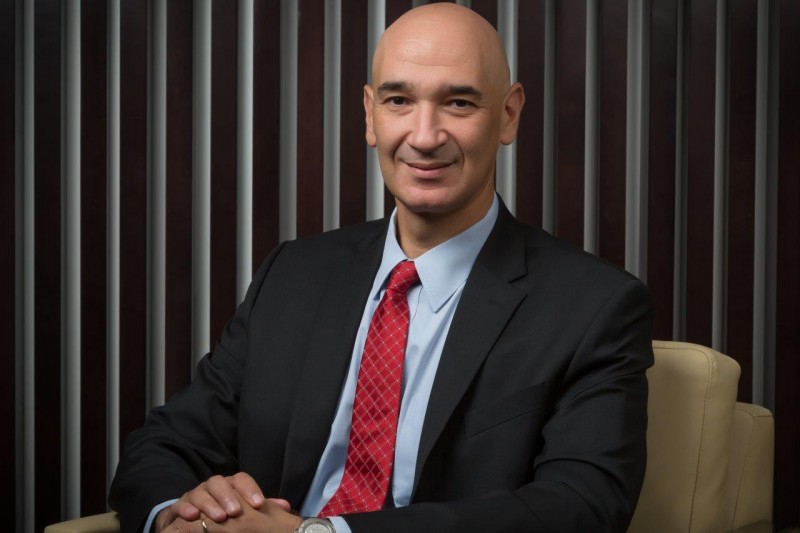 The move is said to enable Daman in its objective to further drive innovation through a combination of state-of-the-art technology and health insurance-related expertise offered by a highly skilled and knowledgeable workforce.
Daman has more than 3 million members in the UAE, but a competitive market and escalating regulatory obligations required the company to continue ongoing development of its IT infrastructure, and deliver an unparalleled customer experience.
"Recent figures suggest the UAE healthcare industry will be worth $19.5 billion by 2020," said Sayed Hashish, Regional General Manager, Microsoft Gulf. "This calls for organisations in the sector to thrive in this new era and embrace digital transformation to achieve growth. Daman's efforts in concert with Microsoft's intelligent cloud and other innovations such as Surface hub, Office 365 and Power BI, have addressed their needs today and laid the foundation for business success tomorrow."
Daman focused on delivering enhanced mobility and on-the-go insights to employees, as well as hyper-connectivity for collaboration. Through Azure, the company implemented a Microsoft Office 365-based solution, combined with Power BI and the versatile Surface Hub, to transform how its employees collaborate and innovate.
"Enabling employees to better serve customers is an ongoing mission for Daman," said Peter Bauer, Chief Information Officer, Daman. "In a competitive market, we needed a strong technology partner to help consolidate our position. Microsoft's Azure cloud has fulfilled all of our priorities and even offered an affordable, risk-free environment to test future innovations, which we used successfully."
On implementation, Daman immediately found it was operating in a world of increased security and productivity, with global, regional and local offices better able to collaborate, and employee, customer and corporate data more secure. Employees were, meanwhile, empowered by a positive hiring experience and a host of productivity tools that allowed them to make positive contributions more quickly. Daman is now in the process of integrating its traditional phone system with the Microsoft cloud's collaboration tools, to improve audio-conferencing capabilities and reduce remote-attendance complexity for employees.
"Companies in the region and around the world are looking at technology as the accelerator to help power their innovation and maintain a competitive edge," added Hashish. "When organisations like Daman work with us to envision their digital strategy across cloud, apps and devices, they do not just become part of a new wave of innovation — they help create it."