Abu Dhabi National Exhibitions Company (ADNEC) has launched an online chatbot platform 'Jawab,' which will be utilised by organisers and visitors on all event-related aspects, including the diverse range of services provided by ADNEC.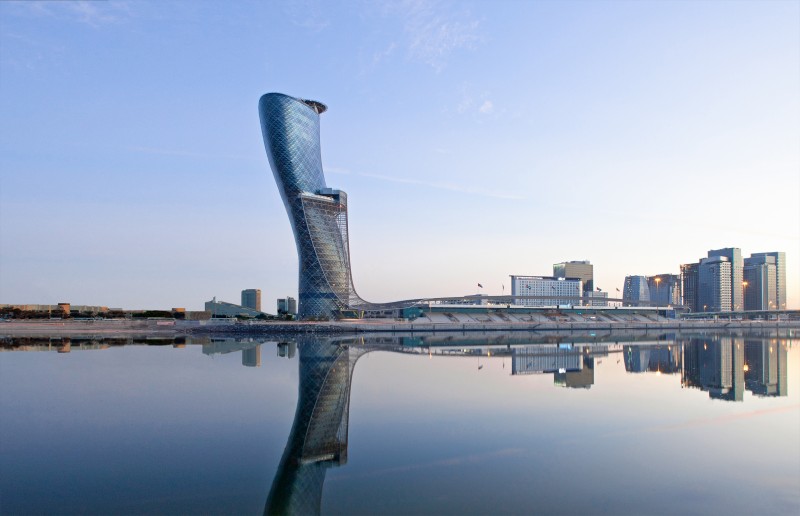 Jawab has been designed and developed to effectively respond directly and automatically to enquiries from exhibitors.
According to ADNEC, with this launch, it has become the first venue within the exhibitions and conferences sector in the MENA region to launch a customer interactive machine learning chatbot, and among the top companies globally to adopt this new technology, which contributes to facilitating and accelerating the process of providing information to public and private sector customers.
ADNEC will launch the trial stage of 'Jawab' during the Middle East Games Con 2018 which will run from 25th to 27th October 2018 at the Abu Dhabi National Exhibition Centre, aimed at testing and developing the program on the company's website, www.adnec.ae. The services will initially be tested in English and eventually include Arabic, to facilitate continuous communication with the company's customers in a timely manner throughout the year.
Humaid Matar Al Dhaheri, group CEO of ADNEC, said, "It is our constant endeavor to integrate the latest technological advancements seamlessly into our products and service offerings, as part of our mission to foster a culture of innovation and excellence, which effectively contributes to enhancing our competitiveness and capabilities to emphasize Abu Dhabi's position as the regional capital for business tourism."
He added: "In line with our commitment to innovation, we launched 'Jawab,' a chatbot platform based on Artificial Intelligence, aimed at enhancing customer experience and providing them with accurate and timely information about our centres, services and the events that we organise or host, which falls in line with the UAE's policy to enhance the field of science, technology and innovation."