Mark Keddie, Global Director of Privacy Veritas Technologies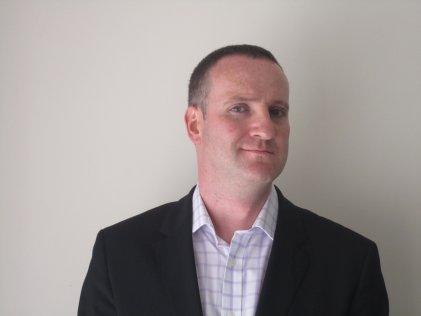 Veritas is encouraging everyone to use Data Protection Day as an annual milestone to assess their readiness for the challenges of the year ahead. Like the high-water marks on a river bank, we all need a checkpoint sometimes in order to recognise incremental ongoing growth and the risks that it can pose.
Many companies will have experienced significant expansion in their data estate over the last 12 months with peri-COVID digital transformation continuing apace.
Data Protection Day is an ideal time to take stock of the new SaaS applications, cloud storage solutions, edge data storage and containerised environments that businesses have introduced this year, and ensure they can respond to the data protection and datacompliance risks they face.
Most businesses are aware of the challenges and work hard to maintain good data practices all year round. But they can only protect the data they're aware of, and it's easy for things to fall through the cracks. Embracing tools that can help expose the location, value and risk of data across the entire enterprise can give businesses the information that they need to make better protection decisions. And, selecting a single data protection platform that can operate across the entire data estate – both in the data centre and the public cloud – can radically simplify the process of securing everything.
Data Protection Day is a great opportunity to lift our heads from our everyday processes and take the time to assess the situation around us.