The UAE is the fourth most prepared developing economy for online commerce, according to a new index from the United Nations Conference on Trade and Development (UNCTAD).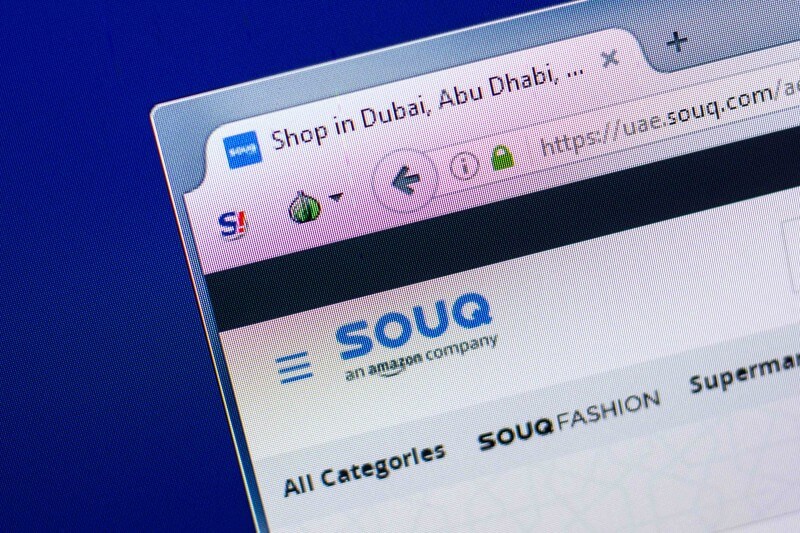 It has been rated as the most advanced country for online shopping in MENA and is ranked fourth among the top 10 developing economies, according to the UNCTAD report.
According to the index, the UAE does well in Internet usage and accounts. It noted, however, that there is still room to ensure the security of online servers and postal reliability in order to emerge as a top-ranked nation in B2C e-commerce readiness.
It also noted that the UAE is well-positioned to become a regional hub for e-commerce, highlighting that the acquisition of online retailer Souq.com's by Amazon in May 2017 for $583 million as a good step. Another is the $735 million Dubai CommerCity, the first dedicated e-commerce park in MENA, the report said.
In addition, a Euromonitor report revealed that the UAE's e-commerce landscape is worth AED 44.2 billion during 2018. Internet retailing in the UAE is valued at AED 7.4 billion – exclusive of VAT – in 2018, growing by 18.8 percent over the previous year. It is forecasted to reach AED 15.5 billion in value during 2023.
The UNCTAD revealed ranked 10 developing companies with Singapore on the lead followed by Hong Kong, Korea, UAE, Malaysia, Thailand, Turkey, Iran, Chile and Saudi Arabia. The UAE leads the pack in terms of use of Internet with 95 per cent, while over 88 per cent of UAE residents aged 15-plus have an account.
In the MENA region, the UAE is followed by Turkey, Saudi Arabia, Iran, Bahrain, Lebanon, Kuwait, Oman, Jordan and Tunisia. However, the UAE's global ranking dropped 10 places to 33rd in 2018 as compared to last year, according to the report.