Facebook's on Wednesday has reversed its controversial ban on cryptocurrency ads and will now allow some preapproved advertisers to promote crypto businesses and services, like exchanges.
The move, according to Nigel Green, founder and CEO of financial consulting firm deVere Group, will prove to be another catalyst for the unstoppable cryptocurrency revolution.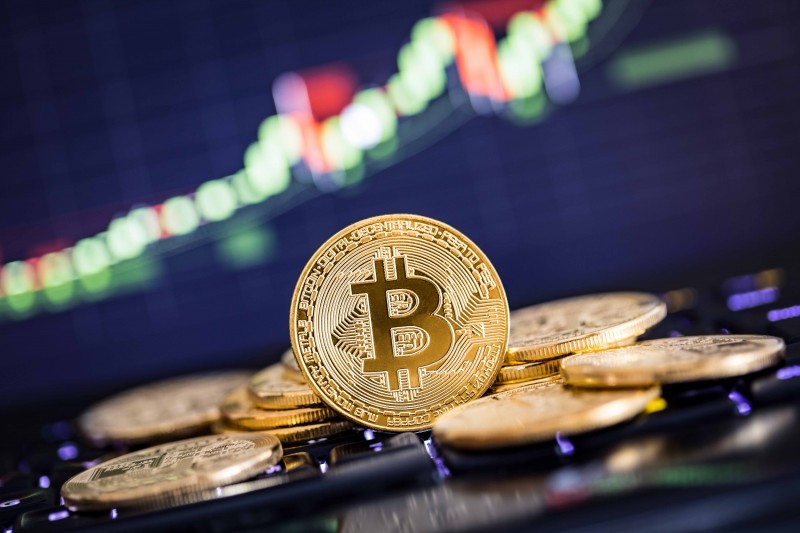 Facebook's reversal of the ban triggers further speculation that it might be planning something big in the crypto space.  The ban was introduced in January amid concerns that adverts were being used for illicit purposes.
"The lifting of this controversial ban must be welcomed," said Green. "Whilst we respect Facebook's good intentions behind prohibiting the adverts, an outright ban on new concepts and innovation is seldom a positive or helpful stance.
"With the social media giant taking this proactive step, which is fuelling global speculation that it could now also have its own crypto ambitions, I believe history will show that this decision to lift the ban will prove to be another catalyst for the unstoppable cryptocurrency revolution."
He continued, "The crypto market has been in bear territory over the last week or so.  Facebook's step can be expected to help take it back towards the bulls.
"Whilst there is likely to be bearish sentiment for a while, savvy investors are looking at the bigger picture.  For instance, Bitcoin, the flagship cryptocurrency, is still 140 per cent higher than this time last year."
Green then noted that the long-term trajectory for cryptocurrencies is upward. "I believe this to be true for four main reasons –  first, the world needs and demands digital currencies in a digital age.
"Second, cryptocurrencies are beginning to be adopted by established financial institutions.
"Third, household name retail and institutional investors are jumping on board the crypto train.
"And fourth, regulation of the cryptocurrency sector is now becoming inevitable."
The deVere CEO concluded, "Facebook's latest step, and indeed its next moves, are likely to have a positive impact on the crypto space."