VIVA Bahrain has collaborated with Payment International Enterprise (PIE) to launch new self-service machines allowing customers to complete various transactions via a one stop solution.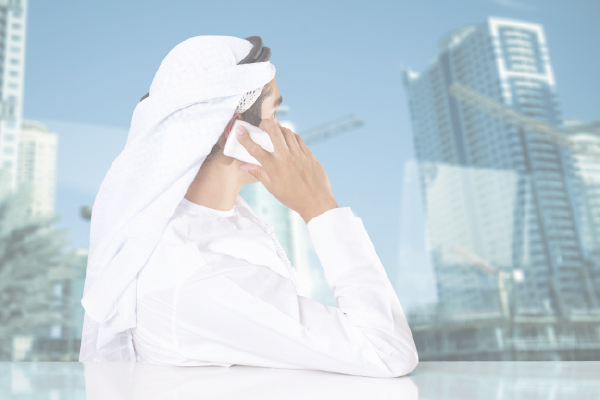 In support of Bahrain's digital transformation and strong demand for digital financial products and services, the new strategic collaboration between the parties focuses on automation and providing seamless, intuitive user experiences.
The self-service machines will be installed in all VIVA outlets, and will allow customers to complete various services within the shop at their own convenience.
Fawaz Ghazal, CEO, PIE, said, "We are delighted to partner with VIVA to implement this solution —and change consumer experience drastically, for the better. We recognise the valuable contribution of technology to the economy in driving growth, and we want to create those opportunities.
We see this as a socially impactful opportunity to apply our experience and expertise in technological innovation. We are seeing new initiatives being implemented in various sectors, and PIE will be at the forefront of driving growth and innovation in the region."
VIVA Bahrain Chief Commercial Officer, Karim Tabbouche said, "Aligning our progressive efforts with industry leaders such as PIE is the best way to capture high-potential opportunities that serve our digital future. This is one pillar of our digitization strategy and our efforts to make all our services readily available to our customers, at anytime and anywhere'
As part of the partnership, PIE will deliver next generation of technology solutions to provide customers with end-to-end services.