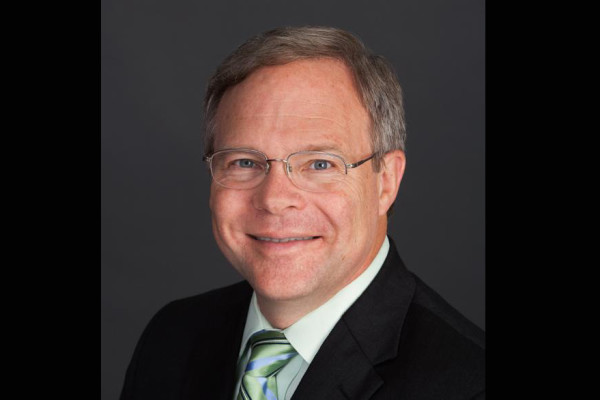 Fidelis Cybersecurity has announced their participation in the Gulf Information Security Expo and Conference (GISEC), which will be held at the Dubai World Trade Centre on the 29th to 31st of March.
Exhibiting at Hall 7, Stand B-144, visitors of Fidelis' stand can get a chance to learn how products and incident response services from the cybersecurity company to reduce the time to detect and resolve incidents, prevent data theft and stop attackers at every stage in the attack lifecycle. Among the products that the company will be showcasing during the event are Fidelis Network and  Fidelis Endpoint.
In addition to exhibiting at GISEC, Jim Jaeger, a former director of intelligence with the U.S. Air Force (USAF) Atlantic Command, will host a session on forensic analysis of cyberattacks. He will share insights into how enterprises can identify the root cause of cyberattacks and put in place solutions and processes to counteract threats and mitigate future attacks. The session will be held on Wednesday, March 30 from 3:10pm – 3:40 pm in Sheikh Rashid Hall.
"Cybercriminals are targeting the Middle East, and the mass adoption of e-services, from banking and insurance to government, adds another layer of complexity and introduces potential security issues. Organisations must be able to quickly operationalise intelligence across their infrastructure so they can identify and remove attackers no matter where they hide on the network and endpoints," said Jim Jaeger, Chief Cyber Strategist, Fidelis Cybersecurity.