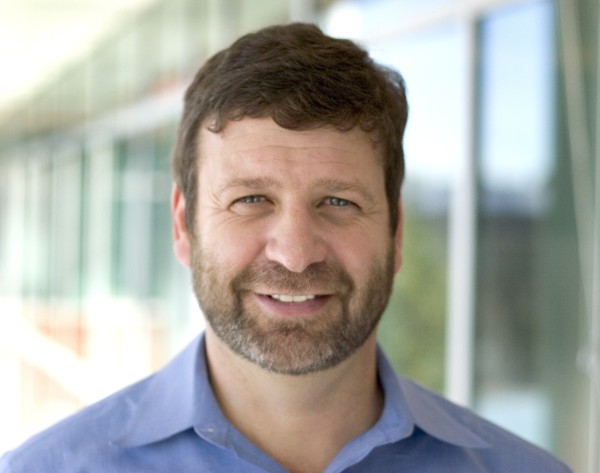 Red Hat and Ericsson have announced a broad alliance to deliver fully open source and production-ready cloud infrastructure, spanning OpenStack, software-defined networking (SDN) and software-defined infrastructure (SDI).
According to both companies, the partnership will enable customers to embrace the opportunity presented by the Internet of Things (IoT), 5G, and other next-generation communications solutions with modern and agile solutions.
Ericsson is a provider of hardware, software and services for the service provider industry and is an industry acknowledged leader in NFV. Meanwhile, Red Hat focuses on offering solutions that are open, scalable, flexible and secure. It is a leader in OpenStack, which has become a go-to platform for telco and enterprise cloud deployments.
The companies have long worked together to bring Red Hat Enterprise Linux and Red Hat JBoss Middleware to Ericsson customers. Today the companies are expanding the collaboration to focus on NFV infrastructure (NFVi), OpenStack, SDN, SDI and containers and help define the next generation of modern technology for the communications industry, including:
Upstream collaboration: The companies are taking an "upstream first" approach to collaboration across open source projects and communities – including OPNFV, OpenStack, and OpenDaylight. Engineering teams from both companies will collaborate to address customer requirements in upstream open source projects, helping accelerate technology innovation for scalable cloud deployments.
Solution certification and new joint offerings: Red Hat and Ericsson are collaborating on hardware and software roadmaps, aimed at developing new joint offerings for NFV infrastructure, SDN and SDI.
Ericsson is expanding its NFV infrastructure solution to also include Red Hat OpenStack Platform to meet the needs of service providers across the globe who require a fully open and agile infrastructure.
Technical alignment to advance container innovation and adoption: Both Red Hat and Ericsson see container technologies as a major part of the platform evolution and will collaborate in upstream activities, in for example the CNCF and OCI communities.
Professional services: Customers looking to evolve their businesses in NFV, IT and data centre modernisation can benefit from Red Hat's consulting and training expertise in open source and emerging technology enablement, and Ericsson's expertise in end-to-end consulting, systems integration, managed services, and support services. The combined portfolio of technologies, services, training, and certifications from Red Hat and Ericsson helps enable our customers to transform their business in NFV, IT and Data Centre Modernisation. With this joint capability, customers gain access to a global team that can position customers for success in today's dynamic ICT market.
Paul Cormier, president, Products and Technologies, Red Hat, said, "Red Hat believes that the future of the communications industry will be defined by modern architectures and open source solutions spanning the hybrid cloud, containers, software-defined infrastructure and NFV. Ericsson shares that belief, and together we can bring the communications industry into the future with open, more secure and highly scalable solutions that enable customers to transform their businesses and deliver on the promise of IoT, 5G and more."
Jason Hoffman, head of Product Area Cloud Infrastructure, Ericsson, said, "The future is open and software defined. Combining Red Hat, the world's leading open source provider, with Ericsson, the world's leader in NFV telecom transformation, creates customer speed and choice while enabling customers to confidently embrace open source. Our job is to enable our customers to grow faster in rapidly changing times. This alliance drives exactly this."