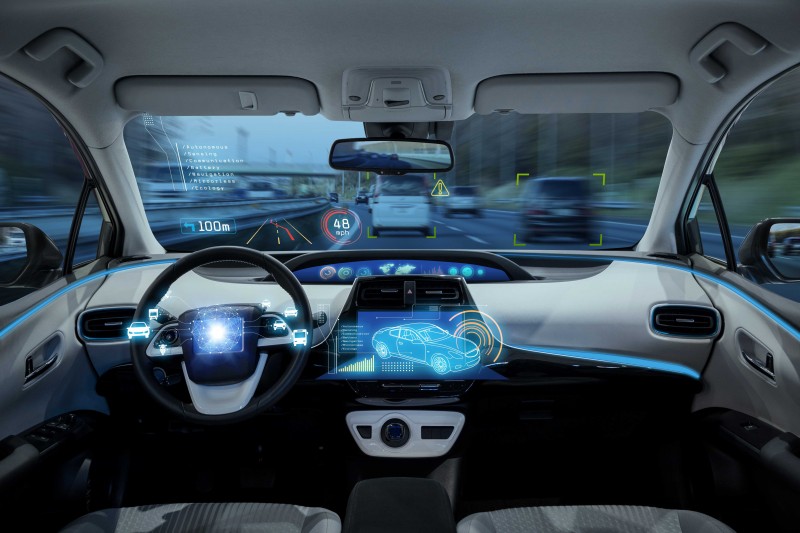 Self-driving cars that backup their computerised system with a remote human operator instead of a fallback driver at the wheel could be tested on California roads as early as April, said the state department of motor vehicles (DMV) to Reuters.
Depending on a remote human operator, who has the capability to control multiple autonomous vehicles from miles away, is a step that would allow a path to profitability in the nascent field of self-driving technology by eliminating California's requirement for in-car minders, said Reuters.
Experts believe early adopters of the technology will include ride-hailing services seeking to maximise paying passengers while eliminating paid backups traveling with them.
The race to develop autonomous vehicles includes such global automakers as General Motors and technology giants like Alphabet Inc's Waymo unit. If they are ready to deploy the remote monitor technology by April, it would be the first time they could test their cars on public roads in the state without physical drivers present, reported Reuters.
According to the news agency, the remote-control technology, already used by NASA and the military, is seen as a way to more quickly usher in the commercial rollout of self-driving cars. The new regulations are expected to be approved later this month, and take effect in April after a month-long public notice period.
Firms such as Nissan, Waymo and startups Zoox, Phantom Auto and Starsky Robotics have been working on the technology, which allows for a remote operator to take control of a vehicle if the underlying autonomous system inside the car encounters problems, known in the industry as difficult-to-solve "edge" cases.
"We think we have the ultimate backup system – which is a human," said Elliot Katz, co-founder of Phantom Auto, which last month at the CES technology conference demonstrated how cars driving in Las Vegas could be remotely controlled from Mountain View, California, over 500 miles away.
The presence of a remote operator also helps companies reassure lawmakers and the public, according to Katz, who said he expected companies to deploy such technology on California roads soon after April.
The new regulations are expected to be approved on 26th Feb by California's legal compliance agency, with the DMV then opening a 30-day public notice period beginning 1st March.
During that period, companies planning to test would prepare their applications, with the first permits potentially being issued on 2nd April, DMV spokeswoman Jessica Gonzalez told Reuters.
She added, "It will be interesting to see which manufacturer is the first."