Facebook users around the world have reportedly encountered problems logging into and posting on the site as well as on Instagram and WhatsApp.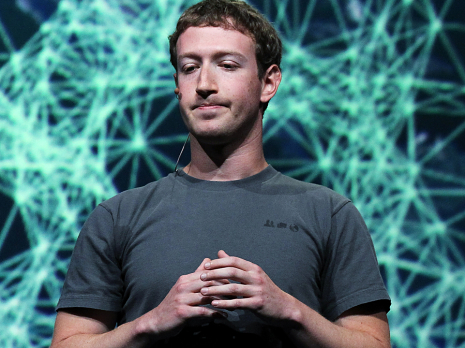 The social media site did not give a reason for the outage and provided minimal information other than acknowledging it is aware services are down in some areas. The Facebook outage has affected only a portion of its users around the world but it has stretched beyond 10 hours. It's believed to be the biggest interruption ever suffered by the social network, according to a CNN report.
Facebook turned to its rival Twitter to explain that its group of apps are having issues.
We're focused on working to resolve the issue as soon as possible, but can confirm that the issue is not related to a DDoS attack.

— Facebook (@facebook) March 13, 2019
Although Facebook's main service appeared to load, users reported not being able to post. While Instagram users were not able to refresh feeds or post new material.
Other issues have also been reported such as Facebook Messenger's desktop version not loading, however, the mobile app appeared to allow the sending of some messages. There are also some glitches with other kinds of content, such as images. WhatsApp, Facebook's other messaging app, had similar problems.
Users went on Twitter to vent their frustration. The hashtag #FacebookDown and #InstagramDown were trending on Twitter for much of the day.
The outages began Wednesday afternoon ET and appeared to affect people in multiple regions, including the United States, Central and South America and Europe, according to tweets and the outage-tracking site DownDetector.com. Users in Asia were having problems on Thursday morning.
Despite some early online rumors that the outages were the result of a distributed denial-of-service (DDos) attack — a type of hack in which attackers flood a company's network — Facebook said in another tweet that "the issue is not related to a DDoS attack."