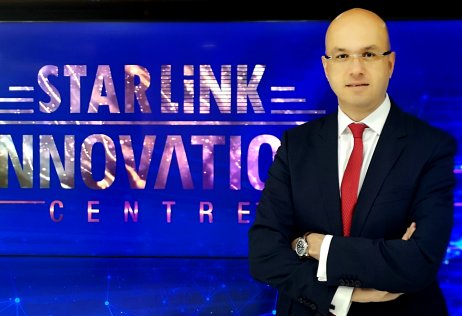 Regional value-added distributor StarLink has appointed Zaidoun Arbad in the capacity of chief operating officer.
With extensive experience spanning nearly two decades in the META region, Arbad brings a combination of sales prowess, operational excellence, financial leadership and global go-to-market expertise, according to the firm.
As COO, Arbad will lead channel, customer success, operations and direct the company's finance and administrative functions.
"StarLink is experiencing accelerated growth with the success of its unbeatable strategy.  We disrupted the market 15 years ago by pioneering best-in-class value added distribution. It's a tremendous pleasure to join StarLink's team, and I am incredibly energised to help lead the company to the next level in its global dominance tied with operational excellence," said Arbad.
Prior to joining StarLink, Arbad held various positions at Cisco and HP, starting with a successful career in finance and operations. Post which he progressed into a sales career as general manager for Cisco Kuwait, then as a regional channel head for Gulf and Levant. Most recently, Arbad has been the regional sales head and general manager for one of the niche cybersecurity VADs in MEA.
Nidal Othman, managing director, StarLink, said, "We welcome Arbad to the StarLink executive team and are excited to have a steady hand at the operational helm as we move forward with major sales growth and global expansion plans. Under his able guidance, we look forward to make significant advancement in operational excellence."