The Dubai Police has launched virtual courtrooms or "remote trials," the General Department of Criminal Investigation announced recently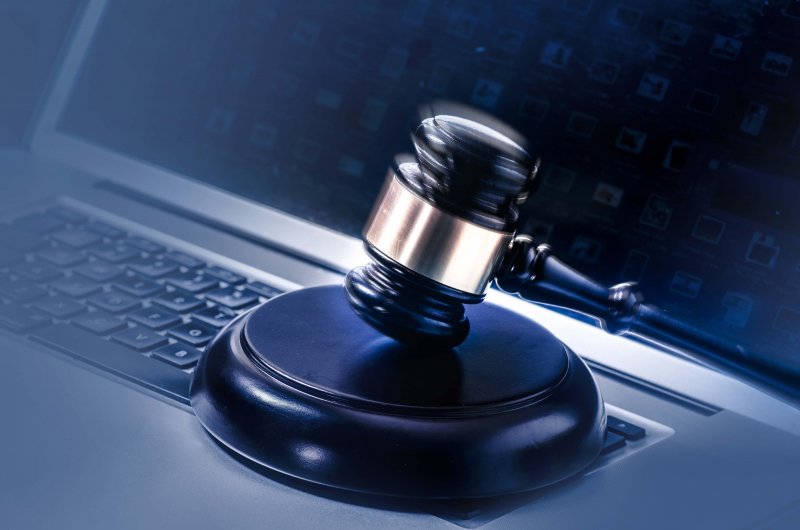 Virtual courtrooms allow defendants to appear for hearing sessions while at the correctional facilities via video-conferencing.
Launched in accordance with the directions of Major General Abdullah Khalifa Al Marri, Commander-in-chief of the Dubai Police, new system is reportedly aimed at embracing digital services in the judicial system and to speed up trials.
Colonel Saeed Al Ayali, Director of the Wanted Department of the General Department of Criminal Investigation, has explained that the virtual courtrooms seek to improve legal services for defendants and enhance the efficiency in the judicial system.
The "remote trial" has reportedly contributed to decreasing the number of the judicial procedures from 7 to 3 steps only, as well as reducing the time and effort of employees in achieving the judicial process.
The new smart system also allows prosecutors to carry out investigations through conference calls instead of having to carry around case files.