InfoWatch Group has announced that it will launch an international education centre "InfoWatch Academy" in the UAE.
The centre will be operated by the company InfoWatch Gulf, the official representative of the Group in the Middle East that received its license for providing education services on information security in the UAE.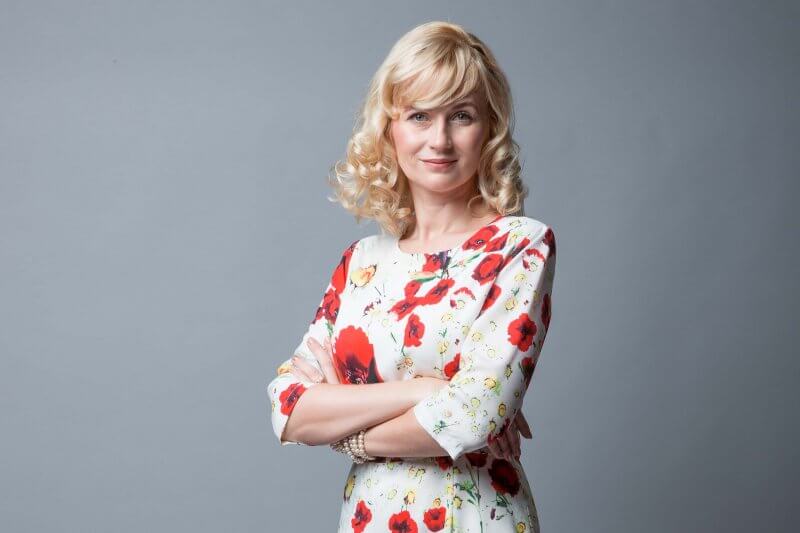 The InfoWatch Academy will offer its Middle Eastern customers short-term and medium-term information security training programmes and courses as well as specialised trainings on building Information Security systems in organisations using DLP (Data Leak Prevention) class solutions.
The project is aimed at increasing the level of digital competence in the field of information security of specialists and managers at state and commercial organisations of the UAE as well as at educating schoolchildren and students in the region, providing trainings on the basics of cyber literacy. At the moment business terms and conditions are being discussed with the first customers, where Ajman Digital Government Department is one of them.
"The topic of education, especially in the field of information security, is in great demand in the region," sadi Kristina Tantsyura, head of InfoWatch Gulf. "Our task is to export not only our technologies, but also our expertise therefore we are launching an education project in the UAE. The development of InfoWatch Academy will be carried out in partnership with leading Russian and foreign education institutions and high-tech companies. In the future we intend to duplicate our courses to other countries in the region."
Currently, apart from short-term and medium-term education programmes, InfoWatch Academy also offers to its customers specialised workshops on information security for public sector officials and top management of private companies.
Among the courses the academy offers are: (Short-term courses – consists of 8-24 academic hours) "Corporate protection from internal threats", "Public key infrastructure as a basis for e-government"; and (medium-term courses – consists of 40 to 56 academic hours) "Incident response and computer crimes investigation", "Cyber security of the crypto industry and blockchain" and a course for children "Digital hygiene & the professions of the future."
The team of the Academy is working on expanding the range of education products. New programs, including courses on digital hygiene, critical information infrastructure protection, as well as courses on ethical hacking, testing against unauthorised access and reverse engineering will be launched in 2019.
Plans to create InfoWatch international training centre for digital technologies and cybersecurity in the Middle East have been announced in 2018. Within the framework of their meeting, Natalya Kaspersky, head of InfoWatch Group , and Ohoud Ali Shehail, General Director of Ajman Digital Government Department, agreed to launch a pilot project to train the staff of Ajman Digital Government Department through InfoWatch training programmes.