Qualcomm has recently said that it is open for a new meeting to negotiate an increase to Broadcom's $117 billion acquisition offer. However, Broadcom recently called a proposal by US semiconductor peer, "engagement theater" aimed at dodging the deal.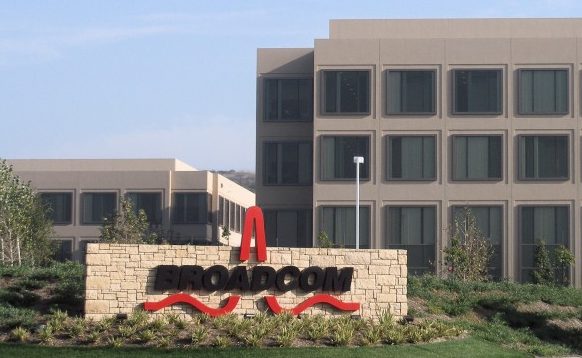 According to Reuters, Broadcom's statement came after Qualcomm said earlier on Monday that all of Broadcom's previous offers – which would represent the largest technology deal on record – materially undervalued it, but that it wanted to negotiate further.
Broadcom accused Qualcomm of feigning engagement in the companies' two meetings earlier this month. It also said Qualcomm has refused to confirm that it will hold its previously scheduled stockholder vote on 6th March. Broadcom has put forward six nominees for election to Qualcomm's 11-member board as a way to force deal negotiations with Qualcomm.
"Broadcom does not believe that the process outlined by Qualcomm today is designed to lead to a prompt agreement," Broadcom said in a statement.
Qualcomm responded by denying it was considering moving the date of its annual shareholder meeting. The company added in a statement that it had no intention of delaying the meeting, and said it had made that clear in talks with Broadcom on Friday.
"The ball is in Broadcom's court to let us know whether it is willing to engage with us," Qualcomm said.
In a letter to Broadcom Chief Executive Hock Tan, Qualcomm Chairman Paul Jacobs on Monday proposed a new meeting focused on price as soon as convenient for both parties.
While the two companies have not yet resolved their disagreements on how to address potential antitrust hurdles, Qualcomm said they had made progress on that front.
Broadcom cut its bid last week by 4 percent to $117 billion after Qualcomm's decision to raise its own bid for NXP Semiconductors NV to $44 billion.
Qualcomm, however, urged the Singapore-based chipmaker to provide more clarity regarding its plans for Qualcomm's licensing business, which Broadcom has been unwilling to reveal. It also offered to sign a confidentiality agreement so both companies can carry out due diligence on one another.