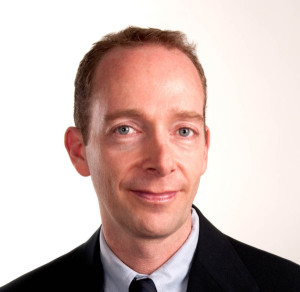 emt Distribution has been appointed as the authorised distributor for WhatsUp Gold suite of network, application and server monitoring software from Ipswitch in the Middle East region. The distributor will be responsible for working with resellers across Middle East to train and help them build their Ipswitch business.
 Mohammad Mobasseri, CEO, emt Distribution said, "We will be working closely with Ipswitch to build channel programmes that would enable resellers to take advantage of the benefits of promoting WhatsUp Gold in the region."
"The capability of our technical and sales resources, training, customer education and strong channel base combined with the quality and value of Ipswitch will prove to be a winning combination.  We are excited about the opportunity this award winning network, application and server monitoring solutions offer to the channel in the region," he added.
Alessandro Porro, Vice President of International Sales, Ipswitch said, "We are aggressively looking at expanding our presence in Middle East, and emt with their deep understanding of the market, wide channel base, technical capabilities will go a long way to promote our award winning solutions in the region."
Channel partners from UAE, Bahrain, Kuwait, Qatar, Oman, Saudi Arabia, Yemen, Iraq, Lebanon, and Jordan can avail the Ipswitch award winning solutions from emt Distribution.