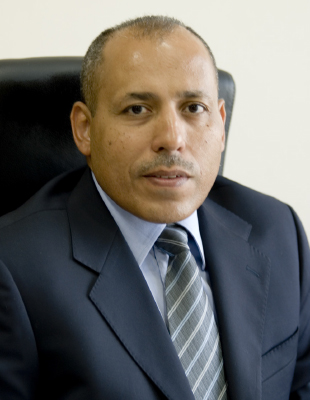 Aptec – an Ingram Micro Company, a technology distributor operating in the Middle East region, has expanded its partnership with iBoardTouch, a British technology firm that develops and manufactures combined hardware and software solutions for classrooms and learning environments.
Zulfi Baig, director, iBoardTouch said, "Aptec's decades of experience in providing value-add solutions, their extensive customer base and their standout reputation for superior customer service make them a perfect partner to help iBoardTouch continue to deliver strong growth. iBoardTouch solutions are constantly evolving to meet customers' needs and help them to engage easily with interactive touch technologies in a way that works for them. We look forward to working even more closely with Aptec to meet our respective customers' needs."
"We are excited to expand our partnership with iBoardTouch," said Bahaa Salah, managing director, Aptec – an Ingram Micro Company. "Ingram Micro reseller partners and their customers will benefit from additional solutions to grow their businesses in education and corporate segments. Additionally, we gain new value add solutions in the interactive technology offered by iBoardTouch. This is truly a partnership where everyone wins."
According to the distributor, iBoardTouch solution has outstanding features that are highly needed in the corporate and education world, bringing easy to use, yet feature rich learning technology to end-users.