Musafir.com – the UAE's home grown travel website – has announced the launch of its new Arabic app, enabling travellers to manage their travel plans on the go and in real time.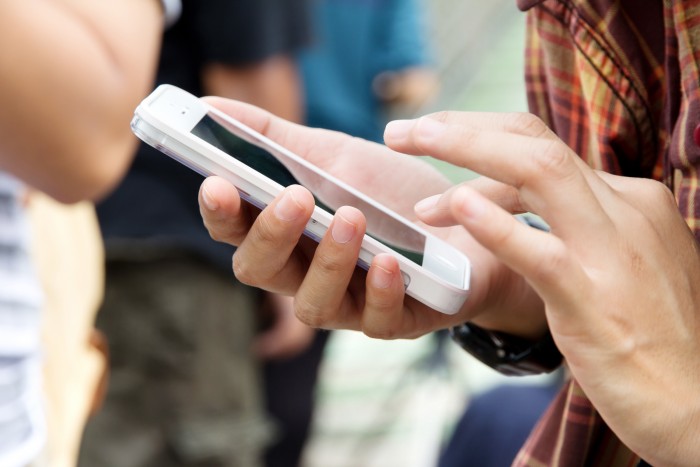 The app offers a range of innovative features allowing customers to personalise their travel experience. These include a sub-second search on flights, express checkouts without having to fill in credit card details repeatedly, e-visa application services, holiday and hotel bookings, as well as advanced search filters such as destinations with halal food offerings.
The announcement comes at a time when smartphone penetration is reaching new record levels across the region.
According to a recent report by PwC titled "Global Megatrends and their impact on the Middle East's travel and tourism industry", smartphone penetration across the GCC is among the highest in the world, reaching 78% in the UAE and 77% in Saudi Arabia.
"At Musafir.com, innovation is at the heart of what we do as a business and what our customers have come to expect from us," said Albert Dias, Chief Technology Officer, Musafir.com.
"And, with the region steadily advancing towards the digitisation of the travel and tourism industry, we must ensure that our products respond to evolving customer demands.
"The new Arabic mobile app will give our customers more control over the travel booking process, allowing them to manage and complete their trips anytime and anywhere."
The new app launch, which is set to be made immediately available on iOS and Android platforms, is the latest milestone in Musafir.com's regional innovation journey. Earlier this year, the travel company announced the launch of its third technology centre, in Pune, India.
As Musafir.com is looking to double its technology team by the end of the year, the Pune centre will complement the technology and product teams that are already operating out of centres in UAE and Mumbai.