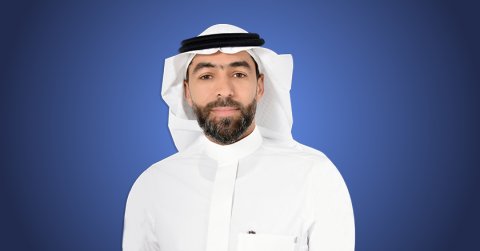 At LEAP on 6-9 February, VMware will showcase how its latest cloud smart, modern apps and digital employee solutions can help organisations overcome cloud complexity, increase agility, and transform their operations.
VMware's booth in Hall 1 (Stand 30) will feature zones highlighting solutions for government, industry, public sector, in addition to a zone focusing on VMware expertise in multi-cloud, modern applications, and hybrid workforce and security.
VMware will have a strong focus on customer innovation, and will show attendees how to accelerate cloud transformation by embracing a 'cloud smart' approach over a 'cloud-first' approach, giving them the agility to scale up their operations and support modern applications across any cloud, whether sovereign or global.
The advantages for organisations that embrace a 'cloud smart' approach are clear, with 97 percent of cloud-smart organisations saying their approach to multi-cloud has improved their revenue growth, according to research by Vanson Bourne and commissioned by VMware. This is especially important in high growth markets such as Saudi Arabia where organisations need agility to grow operations and respond quickly to opportunities, and where the government is actively encouraging digitisation.
Saif Mashat, VMware's Managing Director for Saudi Arabia, Kuwait, Bahrain, Oman & Yemen, said: "VMware is dedicated to helping organisations embrace a multi-cloud approach that opens-up new levels of innovation and agility. This is especially important in Saudi Arabia where organisations see huge growth potential and are keen to support the country's digitisation in line with the aims of Saudi Vision 2030".
VMware executives including global heads Sumit Dhawan, President, and Ricky Cooper, Vice President, Worldwide Commercial & Partner Sales, will attend the event. In addition, Saif Mashat  will be joined by regional leaders including Ahmed Auda, Vice President & General Manage, Middle East, Turkey and North Africa; Ossama Eldeeb, Senior Director, South EMEA Partners, and Rasheed AlOmari, Business Solutions Strategy Director.
VMware is well positioned to support organisations in Saudi Arabia with their transformation plans as it continues to expand its presence in the country and across the region. VMware now has 68 employees and 270 partners in Saudi Arabia committed to helping organisations achieve their transformation goals by enabling unprecedented flexibility in how they build and evolve their digital environments and serve customers.