UAE telco Etisalat has announced plans to launch its 5G service for all consumers with its infrastructure and get the network ready to support all 5G devices in 2019.
The company also aims to build 300 5G towers in the first half of 2019 while setting up 600 5G sites during the year, providing the infrastructure and network to support all 5G devices launched by global mobile device manufacturers like Huawei, Ericsson, Nokia and Samsung, it said in a statement.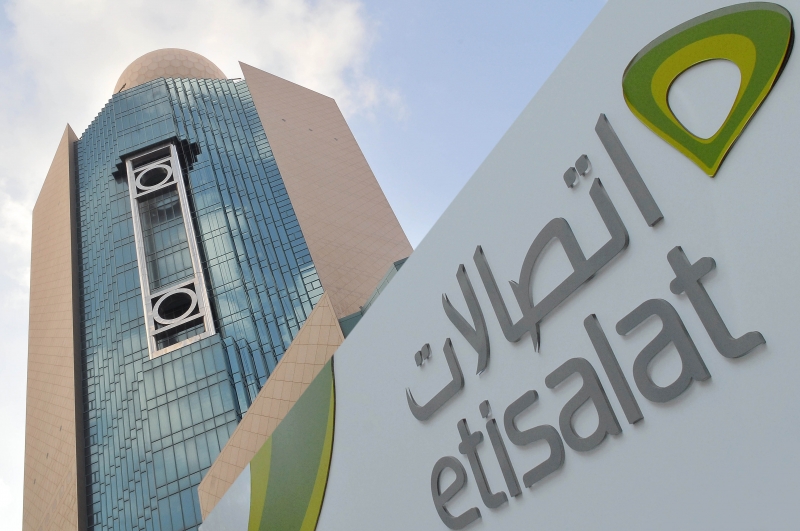 The Emirati telecom giant is most likely to develop 5G phones next year, as confirmed its senior vice president Saeed Al Zarouni.
According to Al Zarouni, the new network has the potential to radically change the lives of mobile subscribers in the country. It can provide faster data connectivity combined with higher speed. In addition, the larger bandwidth will provide the capability to handle a larger number of connections in any geographical area.
Etisalat tested the first live 5G network in the Middle East, Africa and South Asia last year, achieving speed of 1.5Gbps at the Expo 2020 site in Dubai.
"The 5G network will also empower government entities and the enterprise digital transformation, smart city development and the fourth industrial revolution," said Al Zarouni.
In 2016, Etisalat Group signed a partnership deal with Expo 2020 Dubai which aimed to make it one of the fastest, smartest and best-connected places in the world during the global mega event.
Under the partnership, the telco will enable Expo 2020 Dubai to provide visitors and participants with immersive digital experiences that will bring the Expo themes to life for the 25 million expected visitors. Etisalat will also provide on-site Wi-Fi capable to handling up to 300,000 people onsite in a day.