Four in five (80 percent) parents in the UAE believe technology is a good medium for their child's development, new YouGov research reveals.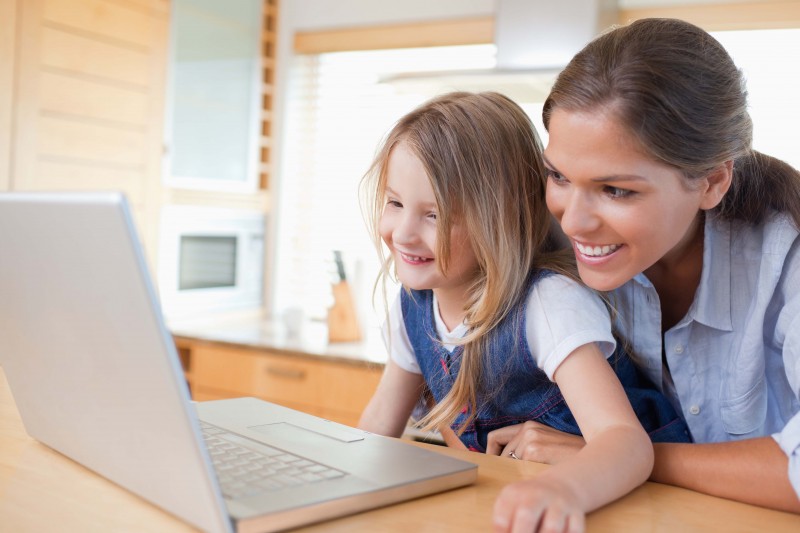 According to the study, parents who are more than 40 years in age are more likely to say this as compared to parents who are under 40 (88 percent vs 76 percent).
Most parents in the UAE believe educational videos help in their child's development (81 percent). This trend is followed by educational games (71 percent) and E-books (50 percent). Around a third believe music (31 percent) helps in achieving the same goal. When looking into different ages of parents YouGov noticed that parents over the age of 40 were more likely than those under 40 to consider E-books (60 percent vs 44 percent) and social media (22 percent vs 14 percent) as useful sources for children's development.
Looking into overall usage of technology the study found more than 9 in 10 (92 percent) parents claim to allow their child to interact with technology, with mobile phones coming out as the device with the highest use (80 percent), followed by iPad (62 percent) and laptop (57 percent).
The research shows that parents over the age of 40 are more liberal in their child's interactions with technology as compared to those in a lower age bracket. Not only are they more likely than those under 40 to let their child indulge with mobile phones (85 percent vs 77 percent), they are also more likely to let them do so more frequently- on a daily basis (61 percent vs 50 percent). The same is true for laptops, where 71 percent of 40 years+ parents allow their children to use a laptop, with 48 percent permitting this on a daily basis, as opposed to those of younger years where the figures are 48 percent and 25 percent, respectively.
When it comes to time spent with technology, close to half (47 percent) of parents in the UAE allow their child to spend around 1-2 hours on an average sitting. This time allowance becomes much broader when looking at parents over the age of 40, with more than two in five (42 percent) of them saying their child spends around 3-6 hours with technology on average.
The generational differences with parents are evident even when looking at the age when they first allowed their child to start using technology. Whilst parents aged 40 years + allowed their children to interact with technology after they completed the age of ten (24 percent), the younger parents introduced their children to technology much earlier, with 21 percent claiming they permitted usage from the age of three.
Apart from education and entertainment, technology is also used by parents to distract children in certain situations. 43 percent of parents find technology to be a successful distraction for their children when they are travelling. Other popular times when technology becomes a means of distraction seems to be around meal time, with a third of parents under 40 using this diversion when they are cooking (32 percent) or when they are feeding their child (31 percent).