UAE-based telco Etisalat has announced on it has signed a deal to acquire full ownership of cybersecurity firm Help AG's businesses in the UAE and Saudi Arabia.
The value of the deal was not disclosed.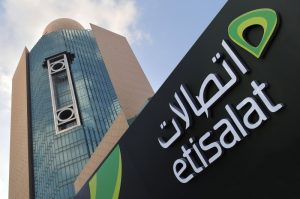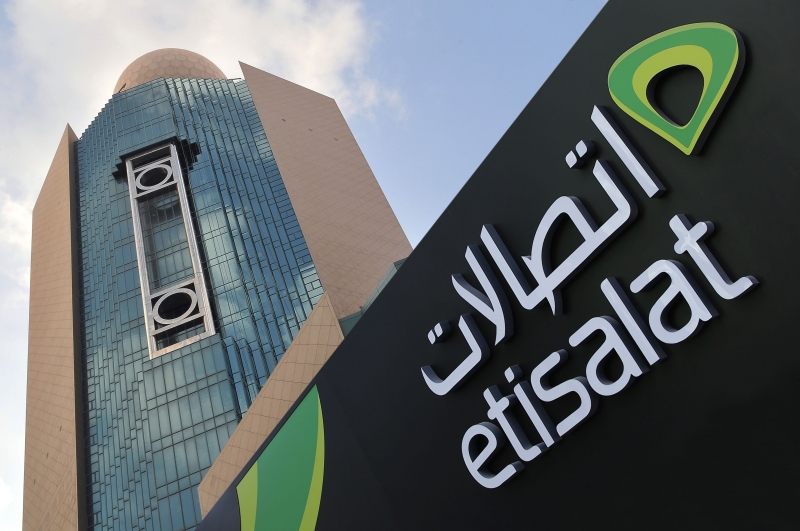 According to a statement to the Abu Dhabi bourse, Etisalat said the acquisition of the cybersecurity company is part of plans to diversify operations.
It also said that the deal will enable the telco to accelerate the growth of its existing cyber security activities and allow for further expansion across the region.
In statement published by Help AG on its website, the company said, "Post-completion of the transaction, Help AG will continue to operate as a separate legal entity under Etisalat Digital focusing on the joint cybersecurity portfolio."
The company noted that the transaction is subject to applicable approvals and customary closing conditions.
Help AG offers enterprise businesses across the Middle East with strategic consultancy combined with tailored information security solutions and services that address their diverse requirements.
Founded in Germany in 1995, Help AG has been present in the Middle East since 2004 and caters to a number of industry verticals including telecom, retail, defense, government, oil and gas, and healthcare among others.