Bahrain Technology Companies (BTECH) has declared that Amazon Web Services has become the society's newest member.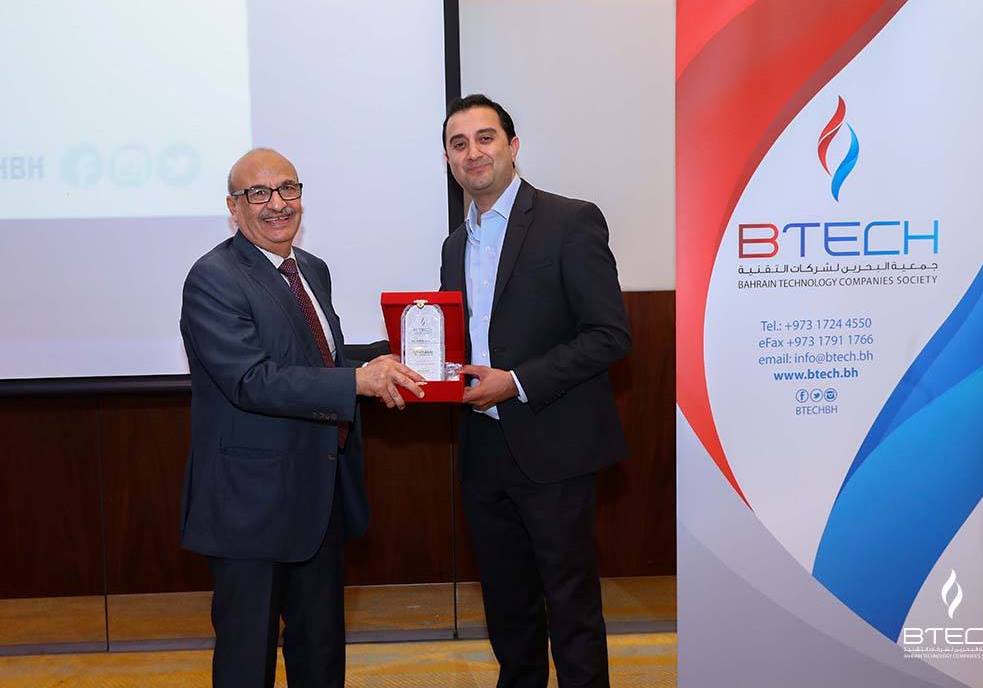 BTECH's president, Ubaidli Al-Ubaidli, emphasized that such cooperation with AWS would greatly benefit the ICT companies in Bahrain at various levels, enhancing their growth and developing the services they provide as well as their products. This cooperation, he said, encourages business and initiatives posed by pioneers in the ICT field.
"BTECH's aim is to participate in the preparation of policies and regulations related to the field of technology in Bahrain," said Ubaidli. "This can include helping ICT companies to develop their products and services, provide consultancy to ICT companies operating in Bahrain, build productive relationships among ICT companies, and train and educational institutions and enhance their performance.
"In addition, we plan to help Bahraini technology companies to cooperate with each other, build productive relationships with similar local, regional, and international organisations, and encourage youth to join the ICT industry," he added.
Zubin Chagpar, head of public sector MENA Amazon Web Services, said, "BTECH Membership will strengthen our ability to support organisations of all sizes, from start-ups to government institutions, as they make the transition to the AWS Cloud."
He added, "Having the AWS team based in Bahrain and working with our partners like BTECH will help us to grow the companies we work with, as well as helping to transform the region into one of the fastest growing start-up hubs in the world."