Dreamscape Immersive, the location-based VR startup backed by some of Hollywood's biggest players, has announced the close of a $30 million Series B financing round.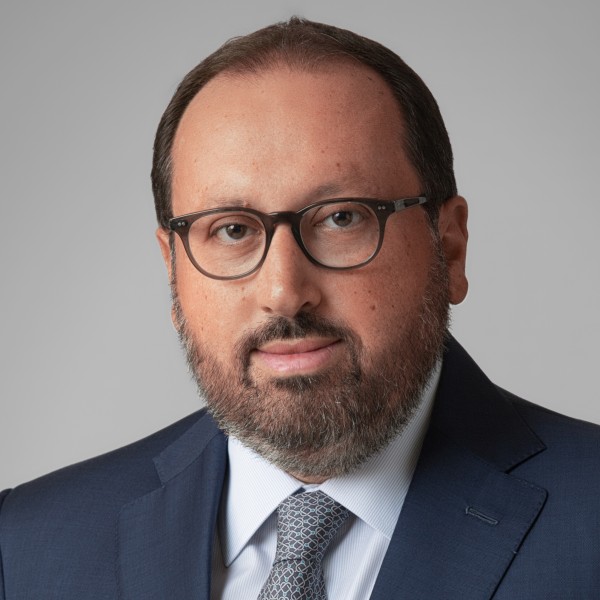 Since announcing the series led by AMC Entertainment, which will also open and operate up to six Dreamscape Immersive VR centres in North America and the UK, the company has received interest from additional parties. To make room for these strategic investments, the startup has increased its Series B financing round to $30 million, with new financial commitments from Nickelodeon, Dubai's Majid Al Futtaim, VRSense Solutions Limited, and Image Nation Abu Dhabi. Earlier in 2017, Dreamscape Immersive raised a Series A from investors including Bold Capital Partners, Warner Bros., 21st Century Fox, IMAX Corporation, and Steven Spielberg.
"We started Dreamscape Immersive with the fundamental belief that strategic partners will be key to our success," said Aaron Grosky, COO of Dreamscape Immersive. "This group of existing and new investors, each of whom are leaders in their own respective categories, not only share in our vision but will help Dreamscape Immersive execute and grow. We couldn't be more excited for what we're going to be able to accomplish together."
Funding from each investor will be used to help Dreamscape Immersive scale operations, build a marquee slate of content and further its global expansion into a slew of new territories.
Majid Al Futtaim, a leading lifestyle conglomerate across the Middle East, Africa and Asia, has made a strategic equity investment in Dreamscape Immersive, with the intent to take the virtual reality offering global. Other investors such as VRSense Solutions Limited, a wholly owned subsidiary of PC Partner Group Limited and maker of PC backpacks, will help the company advance hardware development, and investors such as Image Nation Abu Dhabi will help further develop a robust slate of immersive content.