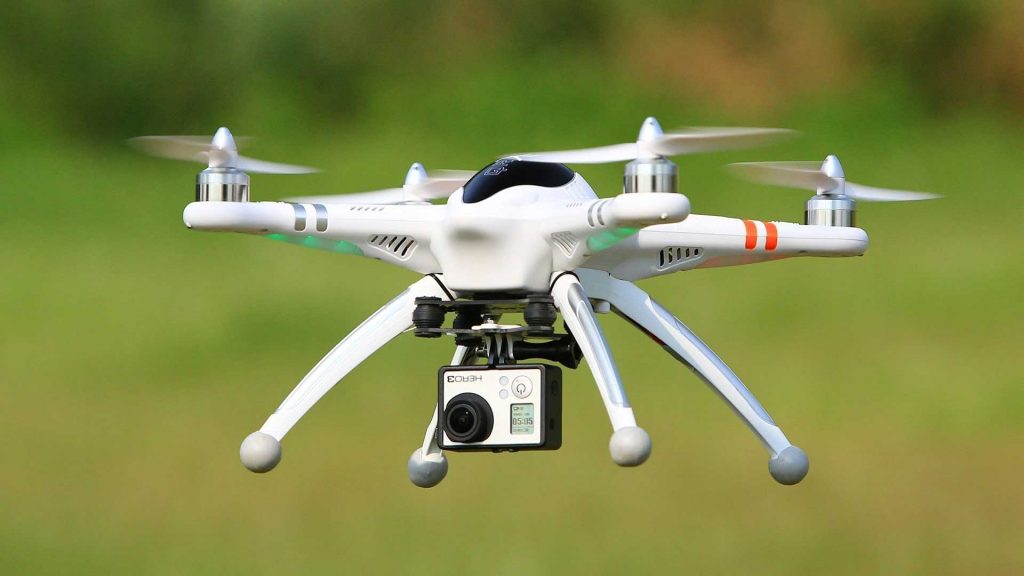 GEMS Education has announced the launch of a drone education course to be conducted at its GEMS Dubai American Academy (DAA).
The school, along with Jumeirah College, will be introducing the drone education program, the company said.
The curriculum will involve an integrated training programme that includes a ground school (flight theory, safety and regulations), simulator training and flight training.
The GCC drones market has previously been predicted to hit $1.5 billion by 2022.
Representatives of Dubai Civil Aviation Authority (DCAA), Jumeirah College, Exponent Technologies and DAA will work together on the programme and also propose the same initiative to other schools in the country.
Michael Gernon, global head of innovation, research and development, GEMS Education said, "There is a current and future need to train not only drone pilots, but solution experts and engineers. Bringing a new perspective into academics and learning, incorporating drones in education can help motivate students put their curiosity into good use in addition to the rich educational environment it can provide.
"The programme will help equip students with vital cross curricular skills required to encourage problem-solving and analytical thinking in real-world scenarios."
Gernon added that the programme will available for middle and high school students, while there will be opportunities for younger students to take up certain aspects of the course, including programming, stable flight with small drones and building dummy projects.
The UAE has taken a number of significant steps over the last year to build a regulatory climate to enable the commercial use of drones in the country.
In September, Costa Coffee announced that it had begun trials of its drone delivery service in Dubai.
Dubai Police has also announced plans to use drones in bomb disposal operations in the emirate.
Currently, the minimum age to grant official permits to fly drones outdoor is 16 years. However, an educational permit will be introduced where students will be allowed to use facilities at specific times under the presence of a commercially qualified pilot.