Twitter has reportedly removed over half a million terrorist accounts in the first six months of 2017.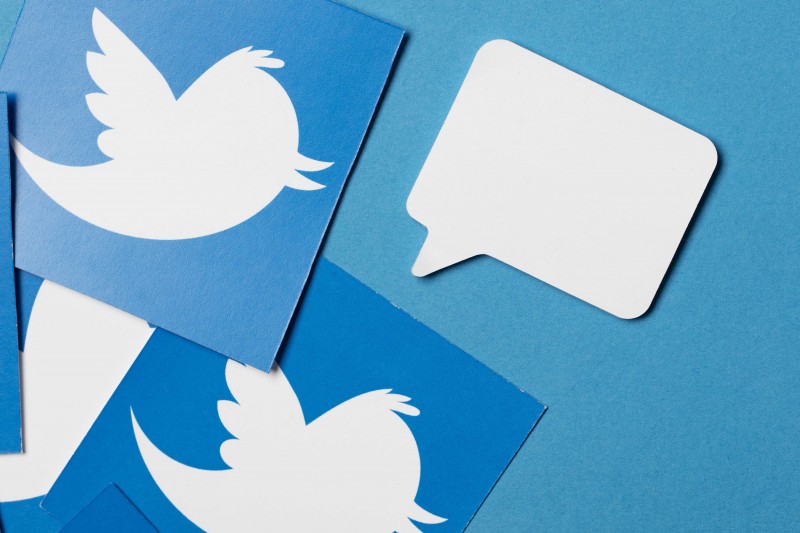 According to the social media company's latest transparency report, 299,649 accounts promoting terrorism and violence were taken off the platform. Of those, less than one percent of account suspensions were due to government requests, and roughly 95 percent were identified by the company's spam-fighting automation tools.
Currently, Twitter has around 328 million users, with monthly active users in the US around 68 million. The company said that about 75 percent of the blocked accounts this year were spotted before a single tweet was sent, and that 935,897 accounts had been suspended since August 2015.
Twitter, along with Facebook Inc. and YouTube, have recently faced criticisms from US and European governments for not doing enough to combat online extremism.
Now, these tech giants are building automation tools that quickly spot troublesome content. Facebook has roughly 7,500 people who screen for troublesome videos and posts. It's also funded groups that produce anti-extremism content that's circulated on the social network, according to a Bloomberg report.
"Our anti-spam tools are getting faster, more efficient and smarter in how we take down accounts that violate our policy," Twitter said in a statement.
Twitter said it had received about three percent more legal requests and court orders to remove content posted by users in the first half of this year than during the last six months of 2016.
About 90 percent of those removal requests came from Turkey, Russia, France and Germany.
Twitter said it aims to balance its commitment to free speech against pressure from policymakers who want to see social media companies do more to fight extremism and hate speech.