Commvault has announced the appointment of Christian Lang as Vice President Sales of Europe, Middle East and Africa.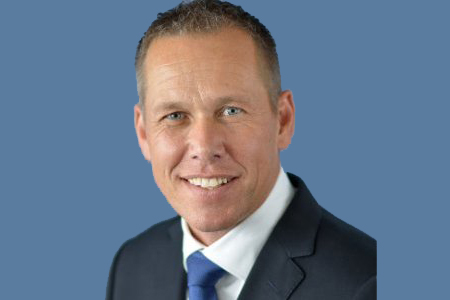 In his new role Lang will be responsible for leading and driving the company's continued growth in EMEA. He joins Commvault bringing 26 years' experience in the technology solutions industry with a strong track record of building software- and SaaS-based IT businesses across Europe.
"I look forward to Christian bringing his proven expertise to supplement our already very successful EMEA team," said Ron Miiller, Senior Vice President, Worldwide Sales, Commvault.  "Not only does he bring experience in key vertical sectors that are critical to EMEA expansion, but also a clear idea about the evolving requirements of our customer base, through multiple, strategic, channel and Enterprise sales roles across the region."
Lang comes to Commvault from his most recent position as General Manager and Vice-President Automotive Sales EMEA at IHS, having driven significant fiscal achievement and revenue growth. Lang also held senior leadership positions for multi-nationals across EMEA, most notably over 13 years with Autodesk.
"Commvault globally and in EMEA is an expanding organisation and we are recognised, by our customers, partners and leading industry analysts as leader in the market due to our breadth and quality of solutions," said Lang. "I personally see great opportunities – especially given internal upheaval among our major competitors – for greater strategic alliances to be forged and wider business value delivered to end-users."
His appointment comes on the heels of the company's recently launched Integrated Solutions Portfolio, including the Commvault Data Platform, Commvault Services and Commvault Software, which – in its eleventh version – delivers a truly open, searchable and automated way for organisations to protect their data, manage their information and reduce risk in their adoption of new technologies.