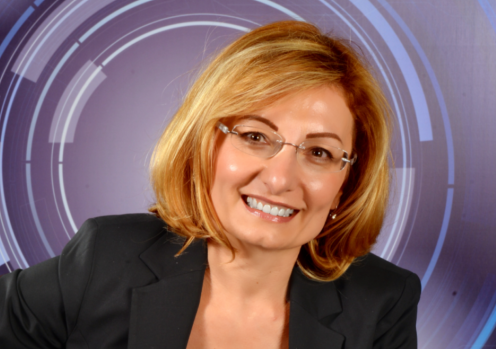 As part of the recent structural changes to strengthen strategy execution to drive growth and profitability, Ericsson in the Middle East region has announced new appointments to its leadership team bringing Network and Technology leaders to serve its customers in the region.
The following members assumed the following responsibility as of July 1, 2016 – Isil Yalcin is appointed Head of Network Products for Ericsson, Region Middle East; Chafic Traboulsi is appointed Head of Network Services for Ericsson, Region Middle East;  Teemu Salmi is appointed Head of IT and Cloud for Ericsson, Region Middle East.
Rafiah Ibrahim, President, Ericsson Region Middle East and Africa said, "These appointments will enable us to continue adding value to our customers and drive their transformation agenda.
"I look forward to drive this exciting part of the business. Our key focus is innovation to continuously introduce the most advanced technology solutions to our customers" said Yalcin.
"I am excited to assume this position with the ambition of exceeding our customers' expectations by offering them the best Network Services in the midst of a transforming telecommunications era," said Traboulsi.
"I look forward to work on achieving our company's strategy to enable the Networked Society where everything that can benefit from connectivity will be connected. IT and Cloud are key pillars in our business that will help us in doing so," said Salmi.