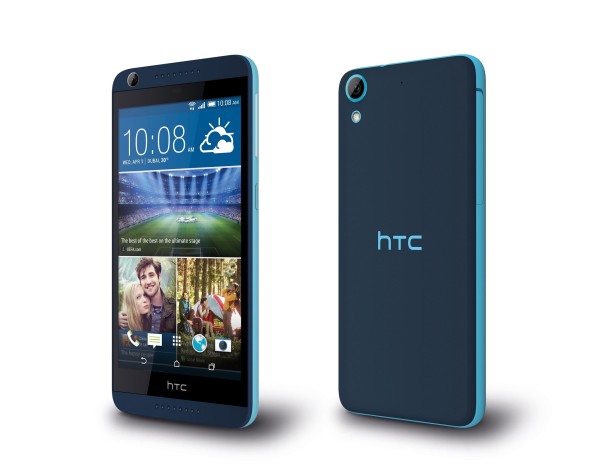 HTC Corporation (HTC) has announced the HTC Desire 626 Dual SIM, its latest LTE-enabled smartphone and the improved successor to the HTC Desire 620G Dual SIM.
The new device, according to the company, has a bold flash of colour to the HTC Desire range and showcases a playful, curved design that moulds to your hand, reflecting the very best of the vendor's iconic design language.
The HTC Desire 626 Dual SIM runs on Android 4.4 and features HTC Sense, it is also powered by an OctoCore 1.7GHz processor. The device is LTE-capable which allow users to access both 3G and LTE networks. It also sports a five-inch HD LCD screen for users when viewing photos and videos. With the HTC BlinkFeed feature, users can also easily browse social media pages.
With a range of storage options, from 16GB internal memory to a MicroSD slot that supports up to 32GB additional.
The HTC Desire 626 Dual SIM comes in White Birch and Blue Lagoon and is available from mobile operators and major retailers in the United Arab Emirates.