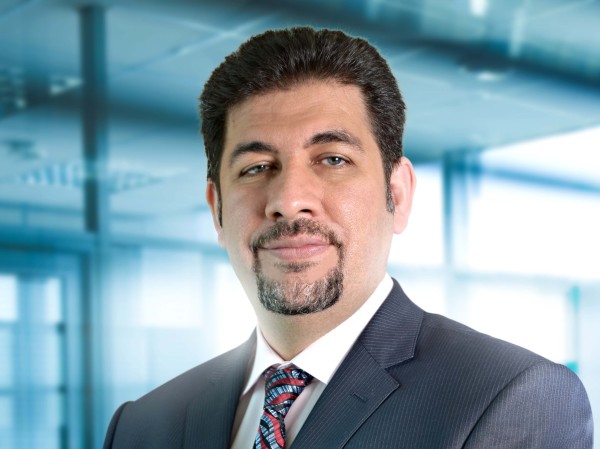 StarLink will be conducting its Annual Partner Conference 2016 at the Armani Hotel at Burj Khalifa on 9th March.
With this year's theme, the conference will focus on empowering Partners to assist enterprise and government customers in the region gain secure visibility into Users, Data, Applications and the Network, as showcased by the StarLink Security Framework. The event will welcome an attendance of over 100 Channel Partners from across the Middle East, Turkey and Africa.
The Partner Conference will include presentations from six vendors, some of which have been recently added to StarLink's distribution portfolio. The participating vendors are Trend Micro, Dell Software, Ixia, Riverbed, Tripwire and Nutanix. The conference aims to serve as a platform for vendors to network with StarLink's Strategic Partners, as well as, key resellers in the region, and to highlight technology offerings, Partner programmes and plans for the coming year.
Nidal Othman, Managing Director, StarLink, said, "2015 was a great year for StarLink and our Channel, as we closely aligned with our Strategic Partners and achieved mutual revenue goals and phenomenal growth. This year we want to further empower our Partners by showcasing our newly released StarLink Security Trend Matrix which maps the top trends in the industry to the top vertical markets, and provides the relevant IT Security use cases for enterprise and government customers.
"These customers are asking more and more for enhanced visibility and data protection, while simultaneously looking to converge and optimise infrastructure, in order to achieve maximum security and performance at the user, data, network and application levels. We look forward to another successful Partner Conference next week where our vendors will be addressing these hot topics," he said.