Tata Communications has appointed James Parker as its new President of Global Sales.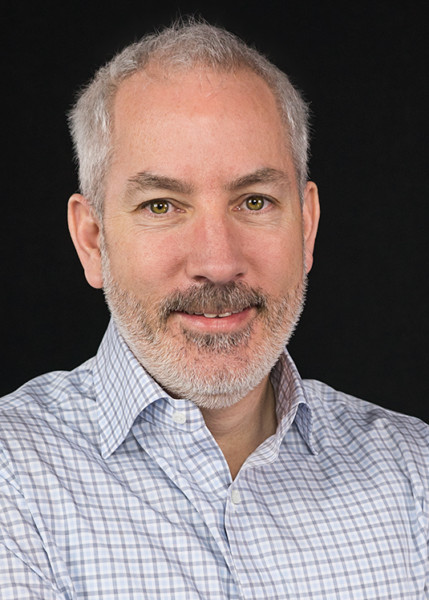 In his new role, Parker will be responsible for leading the company's global sales organisation across all customer segments.
According to the company, Parker has an impressive track record in driving business transformation within the software and telecommunications industries across both developed and emerging markets. His leadership career has spanned sales, commercial and marketing roles in companies including CenturyLink, Microsoft and IBM. In these roles he has successfully built and developed high performing leadership teams to deliver profitable growth on a sustainable basis.
James Parker, EVP and President, Global Sales, Tata Communications, said, "It is a really exciting time to be joining the Tata Communications team. The exponential growth of connected devices, emergence of social media, analytics, cloud computing together with widespread BYOD, all play a part in a major transition in the way businesses engage with technology and evolve their own business models. Tata Communications is at the heart of powering all of this.  With a world-class global network and strong portfolio of services, it has built an unparalleled foundation, upon which there is massive potential to unleash performance and growth."