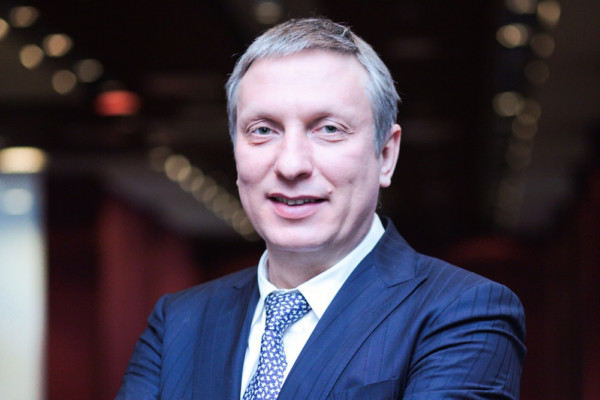 Veeam Software has announced a 24 percent year-on-year (YoY) growth in total bookings revenue for Q1 2016.
With 75 percent YoY increase in total bookings revenue from large-sized deals, Veeam highlighted that the Q1 2016 success clearly demonstrates that enterprises are embracing their innovative approach of delivering availability solutions, which enable SLAs (service level agreements) for recovery time and point objectives (RTPO) of less than 15 minutes for ALL applications and data.
"Backup is broken," said Ratmir Timashev, CEO, Veeam. "The state of backup is not going to get any better. What's needed and demanded is Availability. Recent research discovered that 84 percent of CIOs agree that their organization has an Availability Gap – the gap between what users demand and what IT departments can deliver. Veeam continues to help enterprises solve this challenge, and our Q1 results show that demand for Veeam Availability solutions continues to accelerate rapidly and we fully expect this growth to continue at a similar pace for the rest of 2016."
According to the company, they continue to see growth in the cloud, especially as the demand for Disaster Recovery as a Service (DRaaS) intensifies. Celebrating its sixth year, the Veeam Cloud and Service Provider (VCSP) programme, which offers ready-made opportunities for service providers to acquire new customers and grow recurring revenue, reported an increase of 82 percent in the number of transactions year-over-year. The VCSP programme has grown to more than 11,200 service and cloud providers worldwide, with more than 1,300 of those partners licensed to provide services for Veeam Cloud Connect.
"It's pretty clear that Veeam brings the best software technology in this space to the market. What a lot of people might not know is that Veeam supports cloud service providers with a team of sales and technical professionals," said Will Baccich, CEO, Global Data Vault, a Gold Veeam Cloud and Service Provider (VCSP) partner. "That high level of support is unlike anything we've had the opportunity to work with previously. Veeam has helped us grow our cloud-based DRaaS business rapidly, while maintaining 100 percent reliable quality for our customers."