The State Audit Institution (SAI) has organised a workshop on modern auditing in the technological age, WAM reported.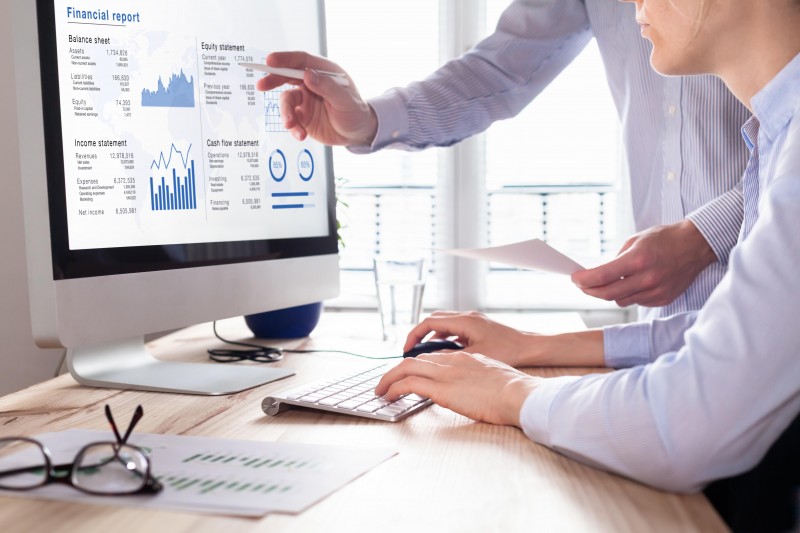 Attended by employees of the national audit authorities, the workshop held at SAI headquarters in Abu Dhabi, was aimed to raise awareness about the importance of scrutinising information systems in light of the electronic transformation of government authorities.
The event also highlighted the UAE's electronic transformation and its adoption of communication and information technology.
The workshop explained the positive aspects of the electronic transformation of government authorities, their clients and auditors, as well as the related challenges facing auditors and how to overcome these challenges.
The SAI electronically audits authorities under its umbrella, to investigate their level of information security and the operational efficiency of their systems.
The workshop was attended by representatives of the Abu Dhabi Financial Audit Authority, the Financial Audit Authority of the Dubai Government, the Financial Audit Department of the Sharjah Government, and several SAI employees.