Saudi Arabia reportedly unveiled plans to make the city of Mecca and other Islamic sites visited by millions of Muslims in the Kingdom smarter in the future.
Saudi King's Advisor and Amir of the province of Mecca  Prince Khalid Al-Faisal revealed the ambitious plan, which aims at optimising the use of modern technology to overcome all difficulties confronting pilgrims who travel to Saudi Arabia to perform the Hajj and Umrah rituals.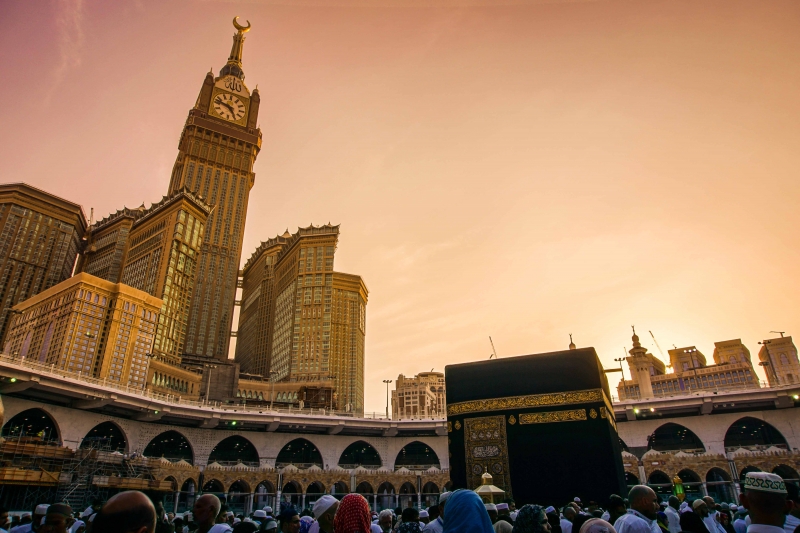 "The Royal Commission for Makkah and the Holy Sites, headed by Crown Prince Muhammad Bin Salman, will implement giant projects in Mecca and the holy sites plans to serve pilgrims and making their pilgrimage more comfortable," he said.
Prince Khalid Al-Faisal made the remarks about the ambitious project as he hosted a reception for the heads of consulates and Hajj missions in Jeddah.
He said that the commission will announce its programs to implement high-tech projects for Mecca and the holy sites in the near future.
Last month, Prince Al-Faisal has inaugurated the "Intelligent Hajj" programme with the Ministry of Communication and Information Technology carrying out the initiative. The programme is aimed to provide pilgrims with the best digital services during the pilgrimage.