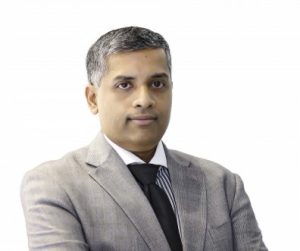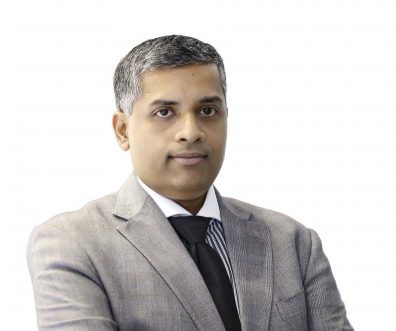 Regional distributor Redington Gulf's value-added arm Redington Value, focused in the key domains of digital transformation, has announced a partnership with CrowdStrike Inc., a leading provider of cloud-delivered endpoint protection. Under the terms of the value-added distribution agreement, Redington Value will deliver CrowdStrike's complete Falcon endpoint protection suite to customers in the Middle East.
Businesses in these markets can now join CrowdStrike's cloud-native Falcon endpoint protection platform specifically designed and built to stop breaches. Operating in today's dynamic security landscape, customers can benefit from CrowdStrike's threat intelligence, while leveraging its core strengths such as its highly scalable cloud-native platform, which reduces complexity and simplifies deployment to drive down operational costs. The Falcon platform harnesses the power of big data analytics AI and machine learning to empower customers with instant visibility. Equipped with a single-agent capability, the CrowdStrike Falcon platform provides effectiveness from day one through a single agent that requires no reboot upon installation, providing instant time to value.
Alexander Foroozandé, CrowdStrike alliances and channel director for the META region said, "Our mission is to help our customers stop breaches. We are excited by the partnership with Redington Value, which will help accelerate our ability to execute on our customers' expectations for a comprehensive approach to detecting and preventing threats. The cloud architecture of the Falcon Platform enables seamless deployment and provides scalability addressing the changing needs of customers and a faster response to Threats. We look forward to the partnership with Redington Value to help empower partners across the region with our solutions."
Over the next few months, Redington Value will recruit new partners, while also developing current ones for successfully integrating and positioning CrowdStrike as a part of their portfolio. Redington Value will host a number of trainings, programmes and workshops to help regional partners get acquainted with CrowdStrike platform.
"CrowdStrike complements our existing range of security solutions seamlessly and we are excited to showcase its unrivalled capabilities to the regional market through our extensive partner network. As cyber threats only become more advanced in nature, cloud-delivered endpoint security from CrowdStrike will help enterprises to govern entry points effectively and thwart malware access attempts," said Ramkumar Balakrishnan, COO, Redington Gulf. "Channel partners have a unique opportunity to expand their business and acquire new skill sets through our exclusive partnership with CrowdStrike."