BICSI, the global association advancing the information and communications technology (ICT) community, will be holding its 2019 BICSI Middle East and Africa District Conference and Exhibition from April 16-18 under the theme 'From AI to Zettabytes: A Connected Future!' at Sheikh Maktoum Hall, Dubai World Trade Centre.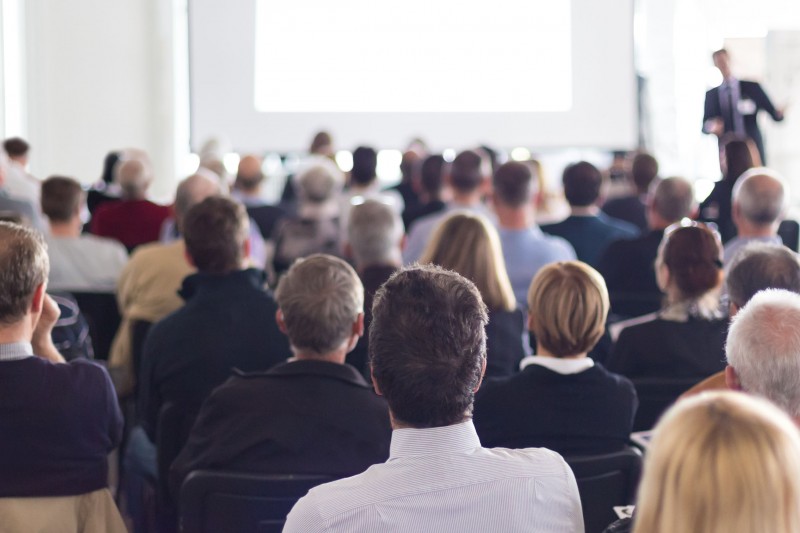 The conference will feature keynotes, a panel discussion, and technical presentations by international experts sharing the latest advancements in the world of ICT/ELV including how artificial intelligence (AI) will be used in data centres and other ICT/ELV facilities in the near future. In addition, the conference hosts a sold-out Exhibit Hall with over 40 exhibiting companies, a BICSI Theatre where companies can give short presentations on their latest innovations, and a Technology Showcase featuring new products, projects, and services from multiple exhibitors.
"The UAE as a whole and Dubai in particular has some of the most advanced ICT/ELV infrastructure in the Middle East. ICT/ELV-related projects are a way to boost the economy, enhance efficiency and improve the quality of life. This is being achieved by initiatives such as Smart Cities and harnessing new technologies such as artificial intelligence (AI)," said Todd Taylor, President-Elect Todd Taylor, BICSI.
"Through the BICSI annual conference and exhibition we aim to offer an opportunity to the ICT/ELV professionals in the area to exchange ideas and grow their knowledge of new trends and innovations impacting the industry," he added.
Taylor will also be delivering a presentation on the morning of 17 April titled "Digital Infrastructure in a Connected Future."
Some of the topics at this year's conference include:
Connecting Buildings to a Smart World with IoT and Digital Ceiling
Overcoming The Weakest Link In Zettabyte Infrastructure Delivery
Practical Use of AI in Data Centers
Hot Technology Trends and Telecommunications Cabling to Support Them
The Future of ICT/ELV Integration
The event is supported by multiple sponsors, including the exclusive Diamond Sponsor: Etisalat Services Holding, Etisalat Facilities Management and Tamdeed Projects.
Headquartered in Tampa, Florida, USA, BICSI membership spans nearly 100 countries serving nearly 23,000 ICT professionals. BICSI membership in the MEA District has been steadily climbing and is over 400 members.