TahawulTech.com is putting the spotlight on organisations and projects that have invested in innovative security initiatives that brought unprecedented value to their businesses.
To be held on 17th September 2018 at the Habtoor Grand Resort in Dubai, TahawulTech.com Future Security Awards will recognise individuals, businesses, and vendors that have delivered ground-breaking business value through innovative application of security technologies.
The Awards welcomes companies from across the Middle East. It acclaims the best security minds and projects in the region whose technologies, products or solutions are deemed to have a great potential in meeting the needs of the digital era.
[Find out more about TahawulTech.com's Future Security Awards, read: "TahawulTech.com spotlights security excellence and innovation"| To get more details on how to submit a nomination for the awards click here.]
This year's esteemed panel of judges include:
Bhavani Suresh, president, ISACA UAE Chapter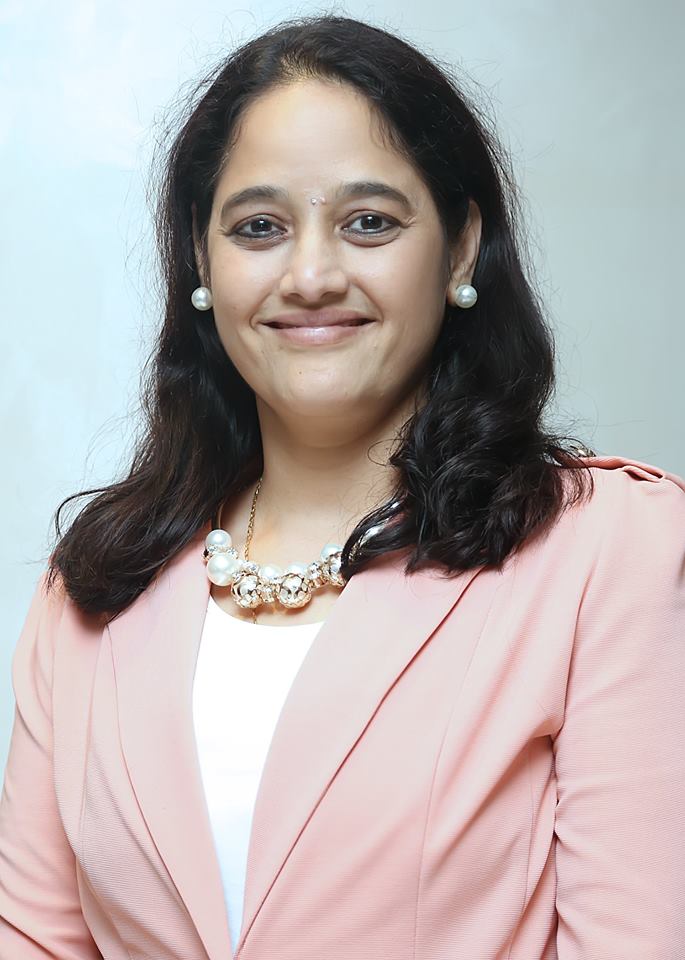 Bhavani Suresh is currently the President of ISACA UAE Chapter. She is also an ambassador of International Business Women's Group and a member of a number of international organisations.
She has over 20 years of experience in various Information Systems fields encompassing, business continuity management, information security management, IT operations management, systems administration, programming, system analysis, project management, training users-team members and developing solutions for clients. Suresh also has expertise in Management Systems and has supervised and directed more than 300 projects for various government, semi-governments, multinationals and local organisations in the UAE and across the Middle East.
Irene Corpuz, Manager for Transformational Projects, UAE Federal Entity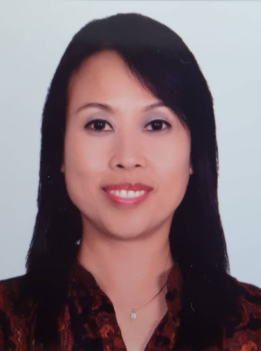 Irene Corpuz is currently a Manager for Transformational Projects at a UAE Federal Entity (undisclosed). She previously held the position of Head of Information Security Section at an Abu Dhabi government entity.
Corpuz's expertise is focused on governance, risk and compliance.  She also serves as Adviser for the Filipino IT organization in the UAE, where she conducts cybersecurity training and awareness as a voluntary contribution, participates as conference adviser and contributor, and judging panel member to a number of awards programmes.  She holds certifications both technical and management which includes CEH, PMP, ISO 27001 Lead Implementer and Lead Auditor, EFQM Assessor and CKM.
Javed Abbasi, principal consultant and founder, GISBA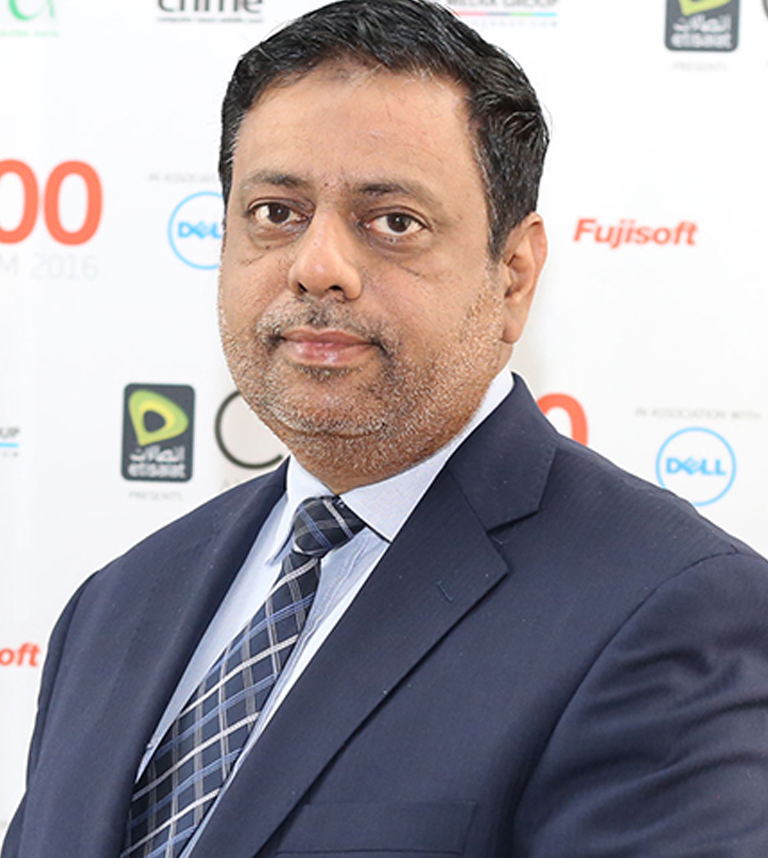 Javed Abbasi is the Principal Consultant and Founder at GISBA, which currently serves three continents and has clients from Switzerland, Middle East, Nigeria and South Africa with a focus on banking, telecom and certification against international IT standards. Since founding GISBA in 2007, Abbasi has dedicated himself to helping organisations achieve the highest IT standard certifications.
Megha Kumar, research director, Software and Cloud, IDC META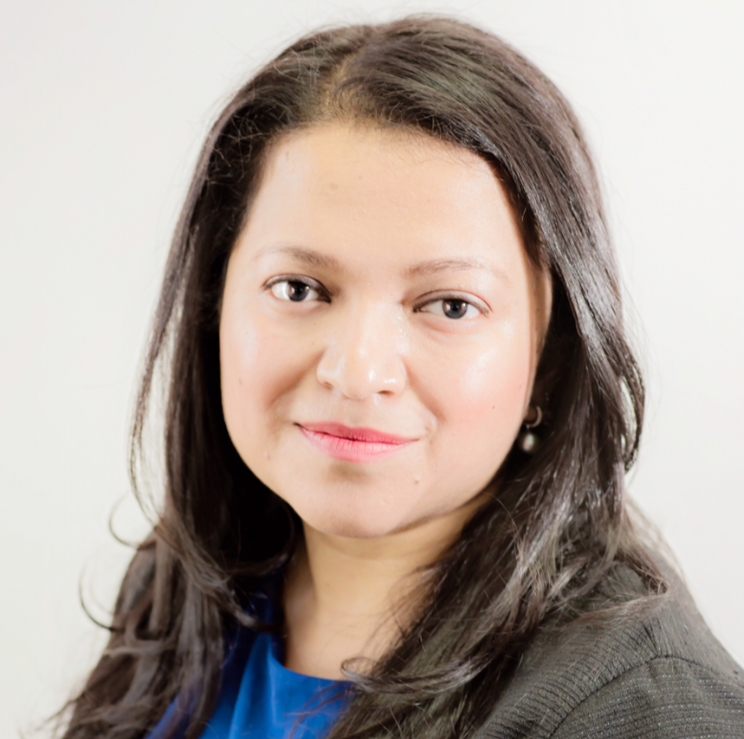 Megha Kumar heads the software research and advisory practice at IDC Middle East, Africa, and Turkey.  She joined IDC in 2007 and has since undertaken various research and consulting engagements for both global and regional ICT firms, as well as for public sector organizations. She regularly provides insights on market dynamics, vendor strategies, and end-user trends across the Middle East, Africa, and Turkey. As a research director, she has been responsible for managing and delivering projects across technology areas such as artificial intelligence, information security, storage, enterprise applications, blockchain, Big Data, and mobility, and she frequently engages with the vendor community to advise on market and competitive strategies.
For more stories on success and business transformation through technology subscribe to our newsletter. You can also follow us on Twitter and LinkedIn, like us on Facebook to get daily updates on the latest tech news.