Alex Bennett, technical writer, Firebrand Training, explains why ethical hackers hold the top job in 2017.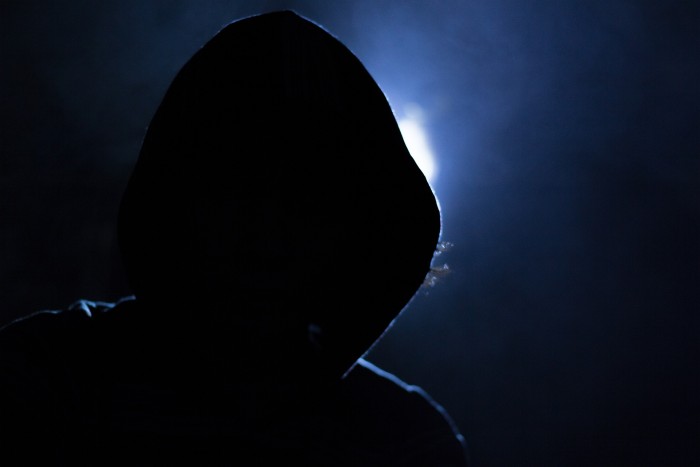 The number of data breaches in the Middle East increased by 17-21 percent in 2016, according to data revealed in Gemalto's Breach report.
A lack of cyber skills is responsible for this dramatic increase in attacks. Plus, more disasters for Middle Eastern businesses are likely as the number complex and well-funded cyber-attacks rises.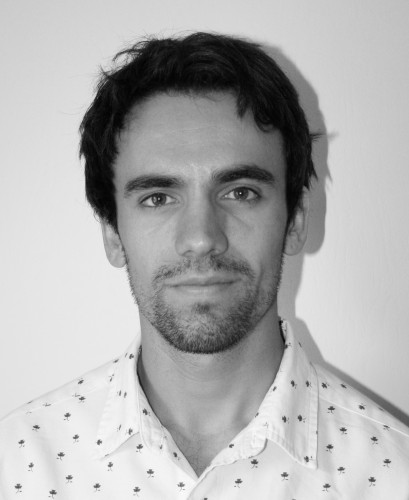 To prevent these crippling cyber-attacks, organisations must scramble to boost their cybersecurity. But no security investment is effective without knowledge of the techniques and tools used by hackers.
In response to this, organisations are increasingly turning to ethical hackers to identify unseen weaknesses and reduce the risk of catastrophic data breaches.
Also known as penetration testers, these professionals are now highly sought after by organisations and the role is increasingly attractive to IT professionals. Here's why ethical hackers hold the top job in 2017.
Businesses demand ethical hacking skills
Security experts are warning of the threat posed by increasingly rampant cybercrime and businesses cannot afford to ignore them. The global cost of hacking is set to increase and is predicted to reach $6 trillion annually by 2021.
It only takes one hacker to discover security flaws and compromise your business. And because security vulnerabilities can exist indefinitely without detection, cybercriminals can use these to secretly conduct privilege escalation attacks or intercept sensitive data.
Organisations rarely realise they're vulnerable to catastrophic data breaches, which now cost an average of $4 million. That's why they hire ethical hackers to probe their networks, applications and systems.
By using the same tools and techniques as malicious cybercriminals, ethical hackers are able to conduct 'real life' attacks against businesses. But unlike 'black hat' hackers, these penetration tests do not harm the business. Instead, they provide the insight needed to fix flaws before they can be exploited.
Through harmless penetration tests, these security experts can identify the potential weaknesses that are often invisible to internal IT teams.
Ethical hacking is required in every organisation and penetration testing is not a luxury for global corporations. SMEs demand these skills too: 43 percent of cyber-attacks target small businesses, revealed Symantec's 2016 Internet Security Threat Report.
The damage caused by weak cybersecurity is greater than ever. Clearly, there's no shortage of work for professionals with ethical hacking skills.
Great career prospects
The cybersecurity skills shortage is massive and the deficit is now estimated at 1.5 million professionals, according to global security non-profit, (ISC)2.
Cybersecurity has reached the top of the C-suite agenda, resulting in a surging demand for IT security professionals, like ethical hackers and penetration testers.
Because of the huge risks accompanying a security vulnerability passing undetected, security expertise provided by ethical hackers is massively valued by organisations
Organisations are increasingly crowdsourcing ethical hacking knowledge by providing rewards, or 'bug bounties', to ethical hackers that safely identify security holes in websites or applications.
At the beginning of 2017, Facebook paid its largest bounty ever to Andrew Leonov, after he identified a remote code execution flaw in ImageMagick, a popular open-source software tool used by Facebook.
After notifying Facebook, Leonov received $50,000 through the social media giant's bug bounty programme, which has already paid out $5 million to responsible security professionals.
The increased demand for cyber roles, like ethical hacking, is also reflected in rising salaries, with the average security salary increasing by 4.99 percent in Q4 2016.
Ethical hacking salaries are healthy too and the average salary for an ethical hacker is $99,000, according to data from PayScale
The days of hiring dark web-lurking hackers are over. There's now a growing pool of qualified security professionals to choose from and a number of ethical hacking certifications available to provide an industry-standard benchmark for skills. When hiring an ethical hacker organisations should look out for industry-standard certifications, like GIAC's GPEN, EC Council's Certified Ethical Hacker (CEH) or CREST's App Sec Hacker.
The top job of 2017
Without investment in security training, technology and skills, Middle Eastern businesses could be at real risk of catastrophic breaches. To prevent these crippling cyber-attacks, businesses need ethical hackers to test and secure their defences.
With increasing salaries, great job prospects and plenty of work to do securing businesses across the Middle East, 2017 is the year of the ethical hacker.