An investment of approximately $1 billion in Lyft may come from Google or CapitalG, Alphabet's private-equity arm, signalling strong support for Uber's main U.S. competitor, according to a Bloomberg report citing people familiar with the matter.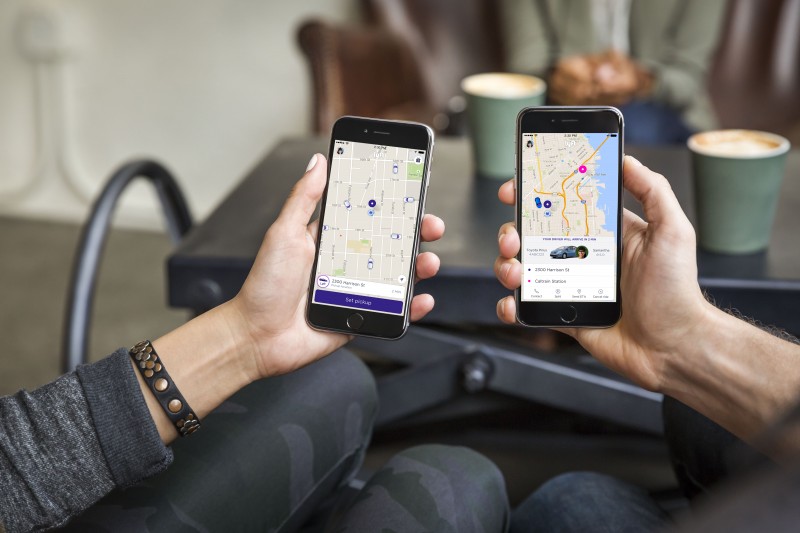 Alphabet is also an Uber shareholder through its GV venture capital arm, but Waymo, a unit of Alphabet, is currently suing Uber over self-driving car technology. As the relationship has deteriorated, Waymo signed a partnership with Lyft to work together on testing autonomous vehicles.
Alphabet and Lyft both declined to comment, Bloomberg reported.
The investment would allow Lyft to pursue aggressive growth with grants for drivers and discounts for riders, while also expanding its marketing strategy. The San Francisco-based startup also kicked off a major television campaign this month that stars Jeff Bridges.
Lyft's co-founder and president, John Zimmer, has previously said that ensuring Lyft's independence is a priority for the company, and this extra $1 billion would certainly contribute towards that effort.
However, Lyft held informal talks with Alphabet and other potential acquirers last year but didn't pursue a sale.
Lyft has gained market share this year, following Uber coming under scrutiny as a result of various self-inflicted scandals. Uber faces at least three U.S. probes and several high-profile lawsuits.