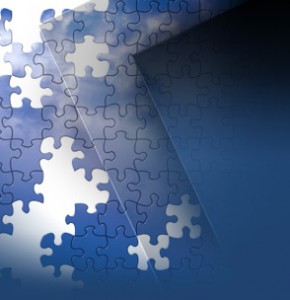 Barracuda Networks today announced it has doubled the capacity available to customers of its backup service while keeping the price the same.
The new cloud storage offering includes 200GB of storage for $50 per month, which works out to 25 cents per gigabyte. That storage includes unlimited backup and restore bandwidth, according to the company.
"Data usage is increasing quickly, while IT budgets are falling under considerable pressure," said Guy Suter, GM of the Barracuda Backup Service. "We make the choice simple for customers transitioning from old tapes to modern backup technology by doubling the cloud storage available for the same low cost."
Until now, Barracuda offered 100GB of storage for $50 a month, the company said.
The Barracuda Backup Server provides local backups and disaster recovery replication to cloud storage or across private networks. The service also utilises inline data de-duplication. Server and application data is protected through included backup software with no per-server or application licensing fees.
The cloud storage service stores de-duplicated user data at two locations in addition to a third copy at the customer's own site, sources said.
The Barracuda Backup Service includes a one-time hardware purchase of a Barracuda Backup Server, priced from $999, with an Energize Updates subscription, priced from $199 per year. Additional cloud storage service can be added in 200GB increments, the company concluded.