DUBAI, March 30, 2022: BCG Digital Ventures (BCGDV), the corporate innovation and business-building arm of Boston Consulting Group (BCG), is opening two new Middle East innovation centres in Dubai (UAE) and Riyadh (KSA), putting BCGDV at the heart of the region's burgeoning digital ecosystem.
The new permanent presence cements BCGDV's commitment to the GCC and joins an established BCG network in the region. BCG has operated across the Middle East for 15 years, while BCG Platinion, a business unit of BCG, announced their presence in the Middle East in January.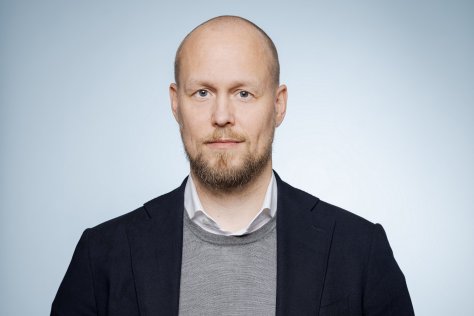 "As the Middle East ushers in a new digital age, accelerated by the impact of the COVID-19 pandemic, bolstered by a young population, and with a bold vision for transforming local economies, we see a remarkable opportunity to unlock this wave of innovation", said Juergen Eckel, Managing Director and Partner, and Head of BCG Digital Ventures for Europe, the Middle East, South America, and Africa, "We have huge ambitions to redefine key markets and industries, and create impact for our clients through customer-centric innovation and building disruptive new businesses".
BCGDV has fostered strong client relationships across the region since 2019, and already has a proven track record in delivering game-changing businesses for leading public and private organisations.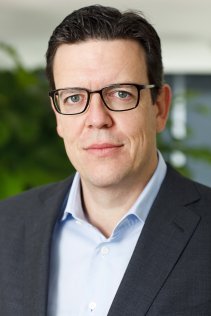 "In the last few years, we've seen growing national efforts to prioritise homegrown digital innovation, coupled with strong demand from private and public sector organisations across the Middle East to embrace digital technology and seize a competitive advantage", said Joerg Hildebrandt, a Managing Director and Senior Partner who heads BCG in the Middle East. "With BCG Digital Ventures now permanently on the ground, we can tackle some of the region's biggest challenges, while making a positive impact on its people, communities and economies".
BCG Digital Ventures was founded in 2014 and has launched nearly 200 businesses since inception. The two innovation centers will open as part of BCG Dubai and BCG KSA.
"Investing in, building, and scaling businesses in new markets enables us to accelerate our mission to deliver big change at pace", said Stefan Gross-Selbeck, managing director and global managing partner of BCG Digital Ventures. "The Middle East is where some of the most exciting digital transformations are poised to happen, and with our strong client relationships, and the team we have in place, we're well positioned to help some of the biggest corporations in the world achieve their digital ambitions".