Saeed Mohammed Al Tayer, managing director and CEO of DEWA, has launched a wholly-owned investment subsidiary of DEWA, known as Jumeirah Energy International Silicon Valley Company, at a ceremony in California, USA.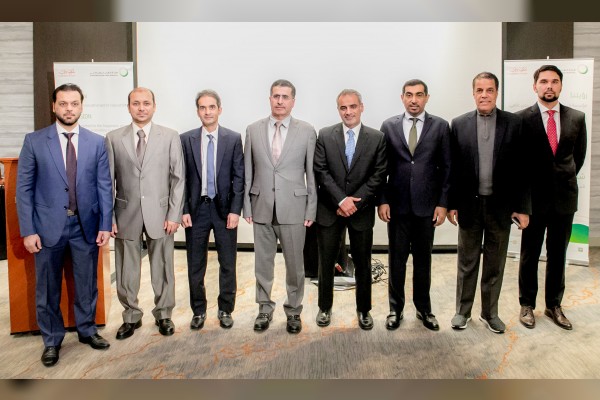 JEI Silicon Valley will primarily look for opportunities linked to research and development, R&D, and innovation.
"The launch of the new investment company supports the National Innovation Strategy, launched by His Highness Sheikh Mohammed bin Rashid Al Maktoum, to make the UAE one of the most innovative countries in the world," said Al Tayer. "DEWA is the first utility from the Middle East and North Africa to establish an investment firm of this kind in Silicon Valley, where the most technology deals happen in the world. This will help make Dubai the smartest, and happiest city in the world. JEI Silicon Valley will also be instrumental in helping DEWA to achieve its vision to become a sustainable innovative world-class utility."
Strategically located in Silicon Valley, JEI Silicon Valley will look for investment opportunities into start-ups with technologies that are of interest to DEWA, and establish and maintain institutional relations with venture capitalist firms and investment funds to expand the reach of DEWA's investment portfolio.
A number of DEWA delegates attended the ceremony. Abdulla Alsaboosi, Consul General of the UAE in Los Angeles, was also present.