Dubai Electricity and Water Authority will spend 81 billion dirhams ($22 billion) on energy projects over the next five years, with renewables accounting for a growing share of electricity output.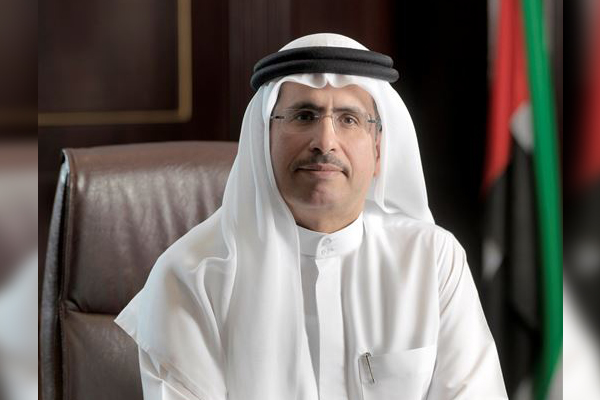 Chief Executive Officer Saeed Mohammed Al Tayer said in a Bloomberg TV interview that DEWA's strategy is to ensure that 75 percent of energy by 2050 in the UAE will be renewable. "By 2020, we will achieve more than our target. Our target is 7 percent, but I think we will hit 8 to 9 percent."
DEWA last week awarded a contract for a 815-megawatt gas turbine project in the Dubai suburb of Al Aweer to Germany's Siemens AG and Egypt's El Sewedy Power. The company is also building the world's largest solar energy park as it seeks to reduce reliance on natural gas as the main source of energy for electricity.
DEWA is also building the region's first hydroelectric pumped storage plant in Hatta with total capacity of 250 megawatts of power, Al Tayer said.
On the sidelines of the World Government Summit this week, DEWA and Dubai Expo 2020 Bureau have signed a memorandum of understanding to kick start a pilot project for the region's first solar-driven hydrogen electrolysis facility.
The facility, which will be located at DEWA's outdoor testing facilities at the Mohammed bin Rashid Al Maktoum Solar Park in Dubai, aims to test and showcase an integrated MW-scale plant to produce hydrogen using renewable energy.