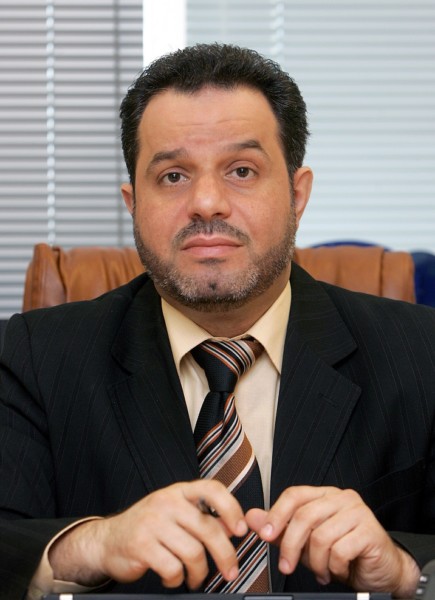 At GITEX 2016, Epson will demonstrate its range of business products, developed to help businesses improve integration and efficiency.
In the document print area, Epson will highlight its print technology offerings, including the ITS (Ink Tank Solution) range, which delivers ultra-low-cost printing and eliminates the need for cartridges. It will also showcase the WorkForce Pro range of business printers, which according to them offers a cost-effective and ecological alternative to laser printers.  The company also highlighted that when used with Epson's RIPS (Replaceable Ink Pack Solution) technology, WorkForce Pro RIPS printers can print up to 75,000 pages without the need for replacement ink, reducing product downtime and maintenance requirements.
Epson will showcase its market-leading projectors. Featured on stand will be the EB-L25000U, its newly-launched high-end 25,000lm installation laser projector, and its ultra-short-throw (UST) interactive projectors, ideal for business and education.
To complete the line-up, the vendor will demonstrate its large-format printer capability, which offers media support for CAD, GIS and POS applications, as well as its mobile POS receipt printing solutions. A wide range of sheet-fed, flatbed, A4 and A3 scanners will also be on display, as well as business labelling solutions and a variety of other products.
Khalil El-Dalu, Regional Sales Manager, Epson Middle East, said, "We're excited to be taking part in this year's globally renowned GITEX show, and really bring our products to the attention of businesses in the MEA region. Our focus this year is showcasing our integrated business solutions that help enhance productivity and efficiency in a cost-effective and environmentally-friendly way."
Visit them at DWTC Hall 4, stand E 4-10.