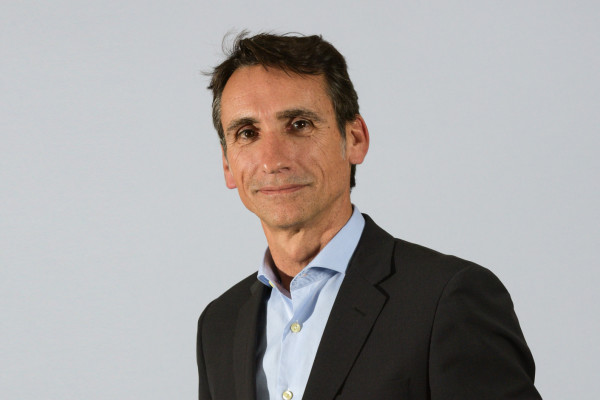 Fortinet will be focusing on on Advanced Threat Protection (ATP), and will host live demonstrations of its APT solutions, at GITEX Technology Week.
In addition to showcasing their ATP solutions, during the event, the company will also launch its latest Software-Defined Network Security (SDNS) framework, advanced threat protection aimed at securing modern agile data centre environments.
"Today's most damaging attacks are Advanced Persistent Threats (APT), and cybercrime is no longer random or about brute force, it's more subtle – aiming to infiltrate, stay hidden, and extract data without detection," said Alain Penel, Regional Vice President – Middle East, Fortinet. "The threat evolution is faster than ever – we are, on average, discovering more new threats every day than identifying already known malware. The need for vigilance, intelligent security solutions and comprehensive policies is growing in the Middle East – this is obvious considering the number of regional incidents that have been recorded in recent times. We will be showcasing our latest products and solutions that will help regional businesses 'break the kill chain' and take preemptive action against cyber threats."
Fortinet will be in hall 2- stand B2 – 1A during GITEX Technology Week, which runs from October 18 to October 22 at the Dubai World Trade Centre.