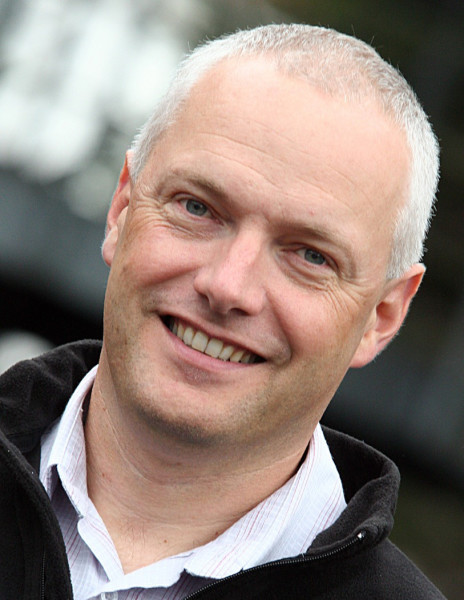 At the 35th edition of the GITEX Technology Week, Gigamon is putting the spotlight on security.
The network visibility solutions company will shed light on how security delivery platforms are becoming foundational building blocks of cybersecurity strategy. Gigamon's offering at the mega technology event this year is the Unified Visibility Fabric and an expanded set of solutions within Visibility Fabric.
Trevor Dearing, EMEA Marketing Director, Gigamon, says, "With the threat landscape constantly expanding, we believe security will be a major focus for visitors at GITEX 2015. Today, as infrastructure becomes more distributed, traffic volumes and speeds increase, and the adoption of emerging technologies continues, increased visibility into the network becomes critical for all IT departments. We plan to highlight the importance of visibility in the security strategy of regional enterprises."
The company will also showcase GigaSECURE at the event, a security delivery platform that connects into physical and virtual networks, and can be configured to deliver traffic to all of the applications that require it.
"We are excited about the opportunities that the Middle East and this year's GITEX Technology Week hold for us," adds Dearing. "The event will create a great opportunity for us to demonstrate how the Visibility Fabric can give us visibility that can enable tremendous collaboration across the silos of the IT organisation to the various security tools that keep our organisation, and the data we keep, safe."