LogMeIn has announced that GoToWebinar, its webinar tool received a technical and visual overhaul, as well as a host of new features.
According to the firm, the updates include 'Simulated Live', a new feature that allows marketers to pre-record and playback webinars as if it were a live experience, as well as video sharing, to seamlessly integrate video assets in to webinars.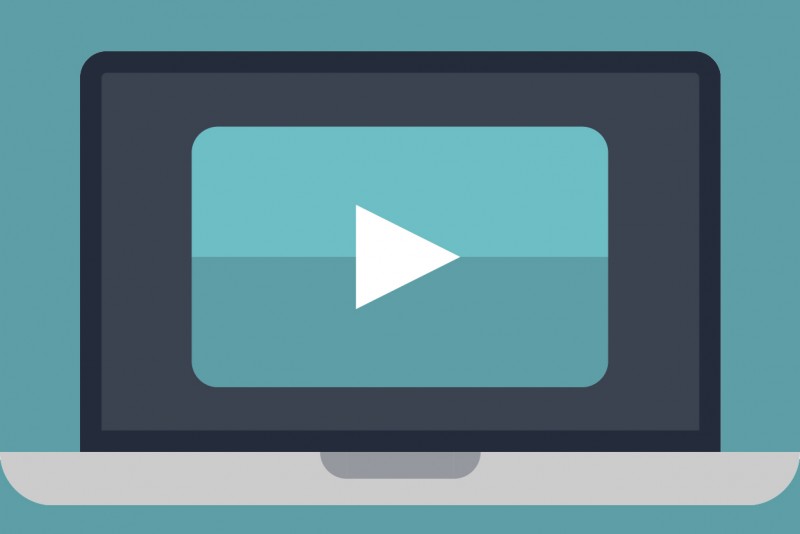 These enhancements allow GoToWebinar to further advance its industry leading position through great customer experiences at massive scale, by investing heavily in the infrastructure and user interface to optimise for availability, connection stability, reporting capabilities, and audio quality.  Additionally, the new features and functionality have been designed to allow marketers to have a higher level of engagement with their customers, which in turn delivers stronger long-term relationships and better ROI.
With the new Simulated Live mode, presenters can record a webinar ahead of time and play it back as if it were live experience, complete with live audience interaction using Q&A, in-session polls and surveys. Marketers can use 'Simulated Live' to create events in a simple way that ensures a seamless and mistake-free experience while taking the work and stress out of the frequent delivery of the same webinar across multiple time zones or audiences.
GoToWebinar's next new feature, video sharing, lets customers incorporate video assets into webinars by uploading video files or pointing to a web video URL. Webinar hosts can begin playing the video at any time during the event. The video and accompanying audio simultaneously stream to the entire audience in high definition.
"While traditional webcast tools are often expensive, difficult to use, and frequently require operator support, GoToWebinar now has more features, is simpler than ever and is offered at a lower cost compared to other solutions." said Daniel Waas, director, Marketing for GoToWebinar, LogMeIn. "We know our customers rely on our service to host frictionless and highly interactive webinars, and that's why we've released dozens of improvements over the last year to further strengthen the ability for marketers to connect with their audience."
As part of the updates, GoToWebinar also now has a new look on both Mac and PC platforms, with a 'modern and more intuitive interface.'