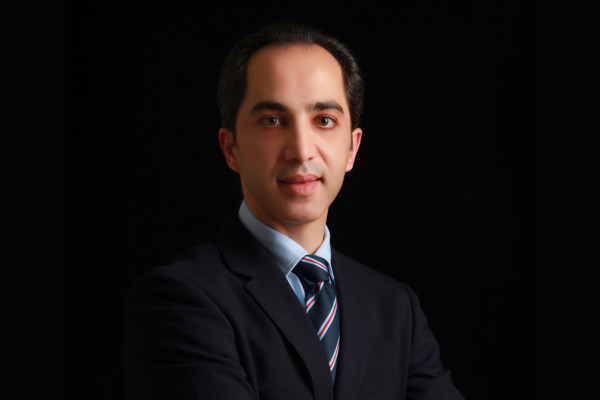 HID Global has recently moved to a new office in the UAE at the Dubai Silicon Oasis technology park.
The new office will serve as the company's regional head office, and will be responsible for sales and service across the Middle East and Levant.
Prior to opening of this office, HID Global has actively participated in the region and has been a consistent participant at tradeshows such as GITEX Technology Week. "HID Global has been serving the Middle East market for close to a decade, and the region is now one of our key growth markets. We have experienced significant business success since we first began our operations here, and we now look forward to taking our success to the next level," said Wisam Yaghmour, Director of Sales, Middle East and Africa, HID Global. "We pride ourselves on delivering cost-effective, customised solutions that cater to each and every customer demand, and we look forward to working more closely with both our partners and customers in the coming months and years."
HID Global will continue its recruitment drive regionally in order to provide customers local hands-on expertise and knowledge.