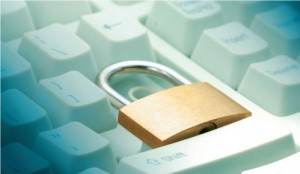 IBM has announced a new network security appliance to help deal with increasing threats posed by social media sites and malicious websites.
IBM Security Network Protection XGS 5000 is a next-generation intrusion protection system specifically designed to address the constantly evolving, increasingly sophisticated threats that organisations face today, IBM said.
It added that the new appliance, which is the newest addition to IBM's Advanced Threat Protection Platform, builds on the core security features found in its Security Network Intrusion Prevention System.
The network security appliance is designed to deliver a more basic view of a company's security posture and a simplified security management interface.
IBM claims the new intrusion prevention appliance aims to help clients address advanced attacks targeting their organisation, providing visibility into what applications are being used on the network, where users are going on the web and the ability to monitor and control this activity, resulting in improved security and reduced operational costs.
The system has been implemented to deal with a constantly evolving and increasingly sophisticated threat landscape faced by organisations, IBM said.
"The escalation of targeted attacks and rapid adoption of mobility, cloud and social media requires companies to take a new approach to securing the enterprise," said Brendan Hannigan, general manager, IBM security systems division.
IBM has built on its current core security features by adding new levels of visibility and control over the network, applications, data and users to improve security by preventing misuse and identifying previously undetectable threats.
The company stated that visibility is greatly increased via integration with its Advanced Threat Protection Platform, which utilises anomaly detection and event correlation capabilities to better address more complex attacks such as advanced persistent threats.